Someone made an Android phone the size of a credit card and it costs less than $100
9
Despite the fact that phablets have become the standard in the smartphone industry these days, some people don't like their smartphones to be very large. Luckily, there are still plenty of average-sized smartphones out there, although when it comes to flagships the offer is kind of limited.
Even though there are a plethora of average-sized handsets available on the market, we can't say the same thing about small smartphones. And when we say small, we mean credit card-sized small.
A Japanese company unveiled its rather niche product (hence the name) called NichePhone-S, an Android smartphone that will be available on November 10 for purchase in the country for the equivalent of around $88.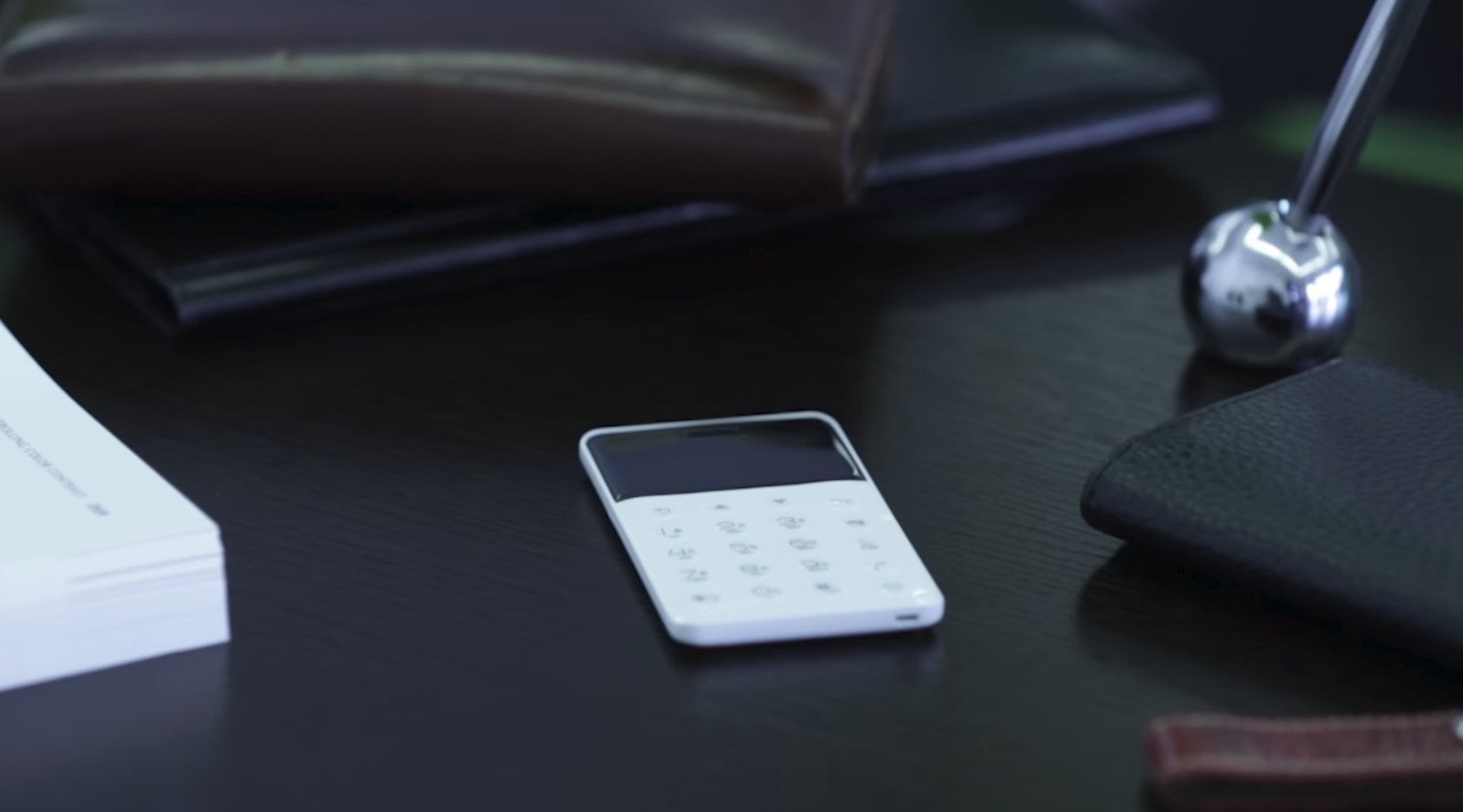 This type of phones have been up for grabs in Asia for quite some time, but neither runs Android, so the NichePhone-S might be the first of its kind. Specs-wise, the smartphone is powered by a MediaTek processor and packs a 550 mAh battery. It's only 6.5mm thick and weighs 38 grams.
The miniaturized smartphone runs Android 4.2 and includes many connectivity features like Bluetooth, 3G, LTE, and tethering. Oh, did we mention that you can keep it in your wallet?