Several Pixel 3a users get a glimpse of the future thanks to Google
8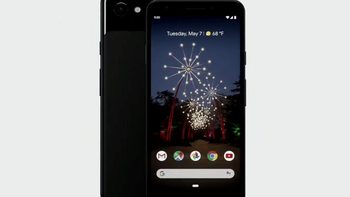 You can't blame some
Google Pixel 3a
owners for double checking the calendar today. That's because a few of them received the July Android security update on June 19th, just two weeks after the June update was sent. Several of those affected
ran to Reddit
(via
Droid-Life
) where they posted their experiences. The update included the July 5th Android security patch and was build PQ3B.190705.003. It weighed in at 79.8MB.
One of the images shared by a Pixel 3a owner showed a message from Google that was sent with the update indicating that it was meant to be disseminated internally only. The heading of this page read "CONFIDENTIAL INTERNAL ONLY." Expecting only Googlers to receive it, the company wrote that those receiving the update should not discuss it or comment on it publicly. In the parlance of the industry, when a company is using its own products or software, it is called "dogfooding." Google, as you might note, requested that feedback about the update be sent via email to Android-dogfood-discuss@Google.com.
Assuming that the OTA update won't change between now and its actual release, the only changes mentioned were the security patch and bugfixes. But we won't know for sure if there are any functional updates for the Pixel line until the July Pixel Update Bulletin is released. That won't happen until early next month unless Google messes up again.
The June update solved four issues
including one that froze some
Pixel 2
models when they were booting up, one that caused the camera to crash when shooting video on the
Pixel 3
and
Pixel 3 XL
, a bug that caused the Netflix app to "hang" on the Pixel 2 and Pixel 3 series, and an improvement to how the Assistant responds to the "Hey Google" hotword on the same models.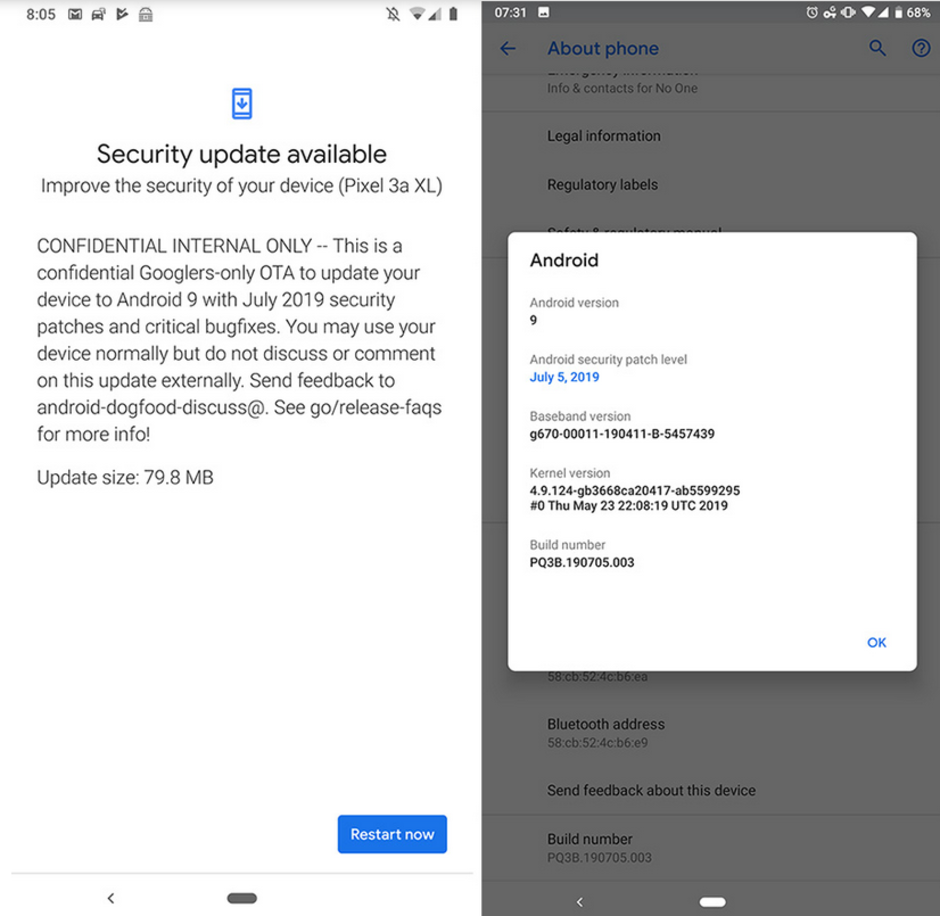 Screenshots show that Google mistakenly sent the July Android security update to consumers