Snapkeys keyboard app is now optimized for circular Android Wear smartwatches
4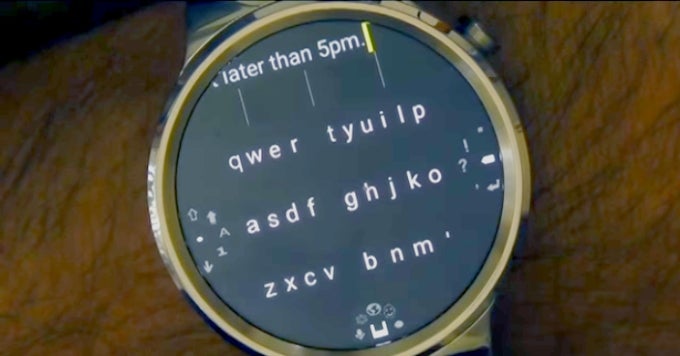 There's no shortage of third-party keyboard apps for Android smartwatches, but few users are content with typing on tiny, cramped displays. Still, patient people with nimble fingers do have this opportunity. And to those who care, Snapkeys offers a new Android Wear keyboard designed to accomodate round watchfaces. An alternative to the likes of Fleksy and Minuum, the app relies on a clean interface based on a T9-inspired text prediction system. There are six buttons to let users put letters together, and Snapkeys tries to predict words as they are typed. This way, you get to type without major fiddling with the smartwatch, which sounds clever and efficient.
Snapkeys originally launched in a "traditional" square format back in March, but before long, the circular version is now in existence. If voice input still doesn't cut it for you, a keyboard app like this one might be a fine "backup" option for typing quick messages without pulling your phone out.
Check out Snapkeys' official website (
link
) for more information.
via
Wareable