Smartphone battery swap service takes off in Korea, easing range anxiety
13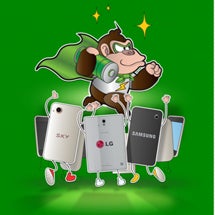 Two Korean brothers have started what they deem the world's first smartphone battery sharing service, MycooN Corp. The premise is simple - you are running around the city, getting dangerously low on juice, with no time on your hands to wait for the charger to top it up, or no charger at all.
Then you hit the latest push notification from the Manddang (meaning "fully charged" in Korean) app, and see which mobile dealers or carrier stores around carry fresh batteries for your phone, drop your exhausted juicer there, and pick up a fully charged one.
The price is very appealing, say the brothers, at less than three bucks, and they only take original batteries, doing automatic voltage test on them beforehand, to make sure it's not some end-of-life unit they are passing on. Of course, if you need the battery delivered at a distance, that will cost you more.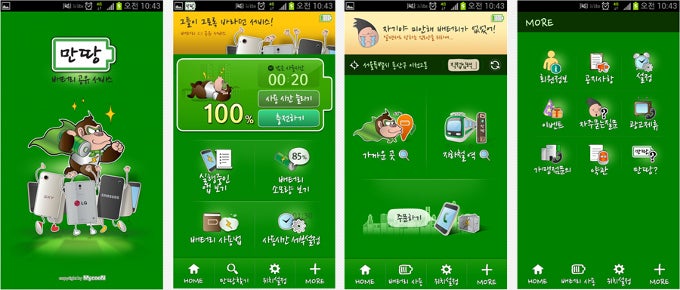 The Manddang app pushes battery swap notifications for places around you
One of the brothers used to work on project for LG, where he got the idea from, and initially they started with only a few customers, while angel investors have now piled up close to $400 000 in the business.
There's a huge market for such a service in Korea, say Choi Hyuk-jae and his younger brother Hyuk-jun, as there are currently more than 35 million smartphone users in Korea. Initially the Korean people felt uneasy to share their batteries with others, but "
their preference for convenience overrides such concerns
," commented the older brother. They noticed huge demand for the the service at outdoor event like concerts and other gatherings, too. Naturally, you have to actually have a phone that allows its battery to be swapped, but given that's the land of Samsung and LG, that aspect of the trade is not something to worry about.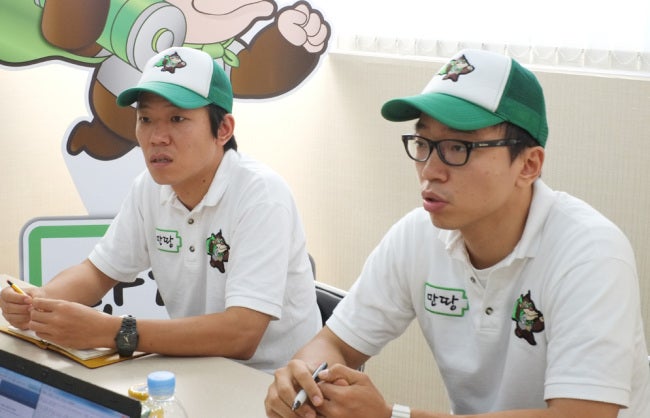 Choi Hyuk-jae (left) and his younger brother Hyuk-jun are the founders of MycooN Corp., the world's first smartphone battery sharing firm.