Slither.io strategy and tactics to win: 10 curious facts before you start
7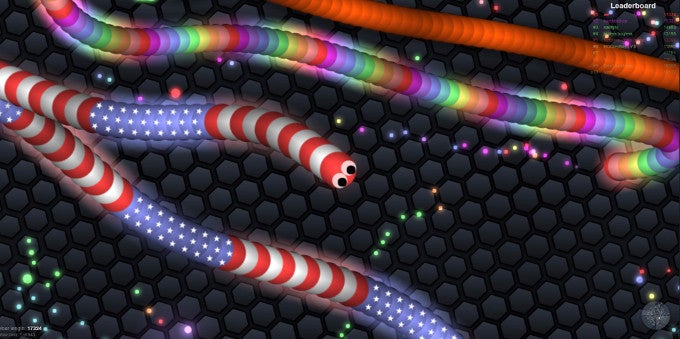 Watch us beat kwebbelkopp at Slither.i
Slither.io has taken the world by a storm, much like Agar.io did in 2015.
But how do you win at Slither.io? What is the strategy to win and what are the tactics to become the biggest worm?
Always stay near the bigs (especially in the beginning), don't boost when there are too many worms around (even when there are leftovers) and look for bigger opportunities (when you see that everyone is rushing towards a dead body, think of how you can trap them AFTER they eat it)
Wow, that was a big sentence, wasn't it?
Now, onto the topic of this very article, which will guide you through 8 curious facts about Slither.io that you should know before you start playing. Let us know if you have some interesting observations and also don't forget to share your personal Slither.io highest score in the comments section.