Slimmer iPhone 7 with larger battery may be in store thanks to unique 'fan-out' A10 chipset
83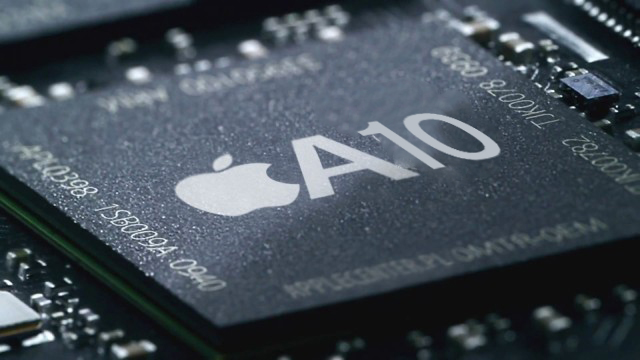 Apparently, Apple may be using the so-called "fan-out" chip packaging method for the first time in a handset with the iPhone 7, resulting in a more compact motherboard and antenna area, leaving extra space inside for an eventual larger battery to sprawl, despite the purported thinner chassis. This packaging technology fuses the silicon chips and the semiconductor compounds together, resulting in more powerful yet more compact chippery.
All welcome changes, but not the only benefits of the "fan-out" tech. It is actually the ASM (Antenna Switching Module) that will see advantages of merging the silicon chip with GaAs (Gallium Arsenide) semiconductor compound, as is tipped to happen in the iPhone 7. Gallium arsenide is good for receiving high-frequency signals with little interference, improving on the signal penetration, but so far two modules were needed on the circuit board, whereas merging them in one with "fan-out" will now save space, yet have the same level of antenna efficiency.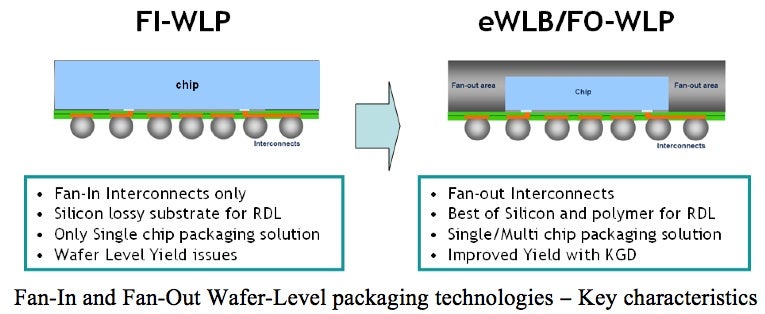 The source of this rumor are, as usual, a few suppliers - Apple has allegedly given big orders to ASM makers from Japan and other places that produce the antenna units with "fan-out" technology. In addition, TSMC itself has mentioned that it is producing a big part of its 16nm wafers with "fan-out" for one sole customer. It stopped short of naming Apple, but by now we've heard numerous times that the foundry is
tasked with producing the upcoming A10 chipset
that will be used for the iPhone 7. Apple is said to use this method for other motherboard components inside the new iPhones, too, so we can't wait to see the final result this fall or thereabouts.