New report predicts the iPhone 7: 6s dimensions, thinner, no waterproofing, dual-cam for Plus version
51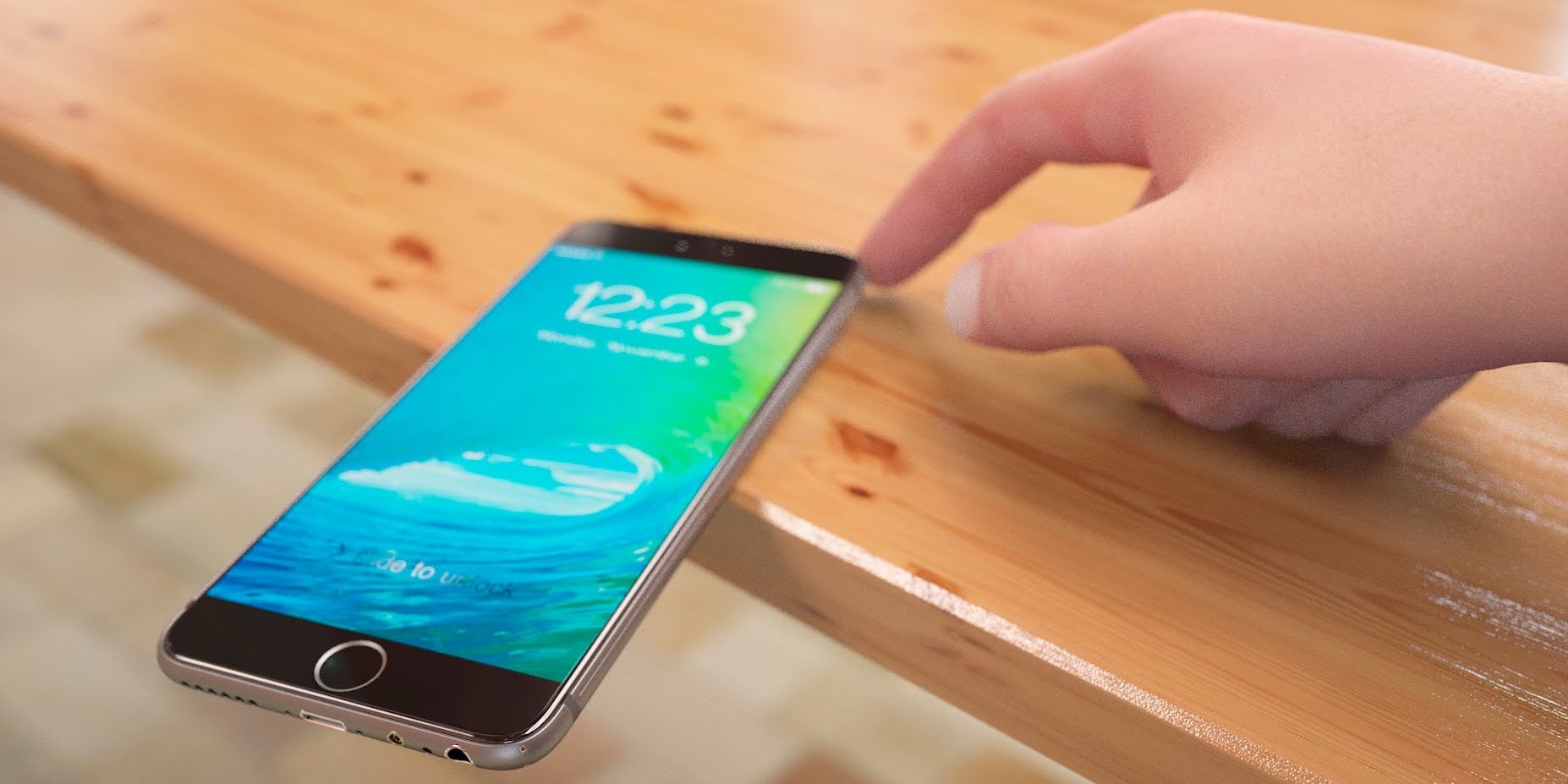 When it comes to sourcing material fresh from the iPhone 7 rumor mill, few places come close to Japanese blog Mac Otakara. Digging into a new report, our friends from the land of the Rising Sun now say that the iPhone 7's height and width basically mirror that of the iPhone 6s. Thus, if the iPhone 7's size was ever a concern for you, this news should give you some peace of mind. But if you are thinking that Apple is resting on its laurels, you might want to stop and reconsider. KGI analyst and renowned Apple prophet Ming-Chi Kuo has long predicted that the seventh-gen iPhone will be slimmer thanks to an LCD array that is 1mm thinner. Concerning other design matters, the report says Apple is looking to do away with the 3.5mm jack, perhaps filling that space with a second speaker for stereo sound. By deleting the headphone jack, Apple wants to accomplish a thinner Lightning port design as well.
Even thinner than thinner!
Moreover, the publication dismisses rumors that Apple would introduce a new waterproof composite material for iPhone 7 as false. Instead, the device is expected to have the same level of water resistance offered by its existing design.
Additionally, Mac Otakara reiterates that the iPhone 7's rear-facing camera will be flush with the phone's metal casing, eliminating the unsightly "camera bump" on the iPhone 6 and 6s. As for other camera-related things, the presence of a dual-camera system (probably designed by imaging firm LinX, which Apple purchased in 2015) is a more ambigous matter. The new report claims the 4.7-inch iPhone 7 won't have dual-lens technology, but the 5.5-inch variant might. Ming-Chi Kuo detailed Apple's work on dual-CCM imaging in advance, explaining the solution incorporates two 12-megapixel sensors, one with optical image stabilization and a wider field of view, the another with a 2-3x telephoto lens. Supply constraints could limit the system to a special iPhone 7 Plus version, possibly named "Pro".
Apple is widely expected to announce its next-generation iPhones this fall, in tradition with the company's annual smartphone refresh cycle. Meanwhile, a revamped 4-inch iPhone is in the making and could be released in March.
via:
Apple Insider
Also read: