Shared-data plans coming to US Cellular
3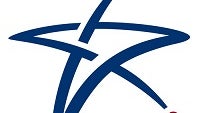 In the coming weeks, US Cellular will be introducing shared data plans, presumably akin to the plans that AT&T and Verizon have been offering for some time now.
Details about the cost and the amount of data to be offered with the plans are not yet known. It is also not known if the plans will included unlimited voice and text (like Verizon) or a more traditional scale (like AT&T). The plans may be introduced later in September.
As you can see in the picture below, it outlines the benefits to US Cellular in terms of increased revenue and predictions of decreased churn. Shared plans also present value when competing for small and medium sized businesses. The plans will be available through all US Cellular channels.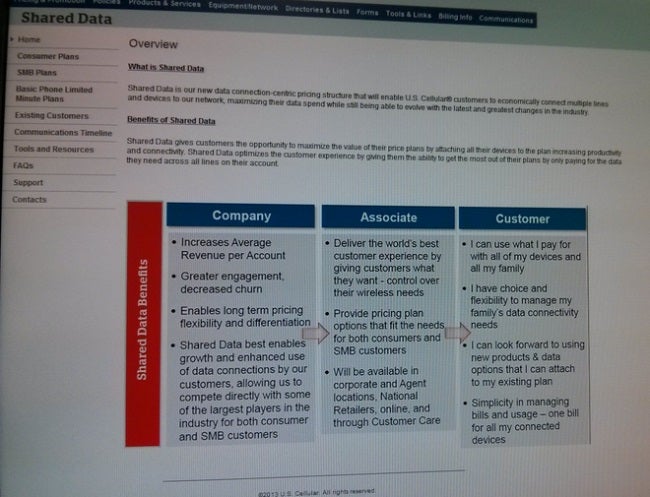 Benefits to the customer seem reasonable enough, though we do not yet know what price points are planned. Consolidating devices within a single account does simplify things to a point. The key for US Cellular will be presenting these new plans
after
the carrier has
worked all the bugs out of its new billing system
, issues from which are apparently still plaguing customers weeks later.
source:
Droid Life