Shared Data plans now available from U.S. Cellular
2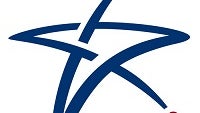 U.S. Cellular has joined the other carriers in the states who are offering Shared Data plans. Up to 10 consumer or 25 business devices can share data. First, you start with the monthly device connection charge which includes unlimited talk and text. This runs $40 for a smartphone, $30 for a basic phone, $20 for a mobile hot spot and $10 for a tablet.
Then, you select how much data you need to share. The lowest plan available is 300MB for $40 monthly with 1GB available for $50, and 4GB available for $70. If your household or company runs through a ton of data, 10GB is offered for $100 while the largest plan is the 75GB "Whale-of-a-byte" for $560 a month. Sounds like one of those concoctions at a local ice cream parlor. If you go over your data cap, you are charged $15 for an additional GB.
"At U.S. Cellular, providing an exceptional wireless experience is our number one goal, and we strive to provide it through our high-quality network along with devices and plans that meet our customers' needs. Our Shared Data plans are designed to simplify the way our customers manage their wireless usage and provide choice and flexibility when deciding what is right for them."
-Joe Settimi, vice president of products, pricing and innovation, U.S. Cellular.
If you add a hotspot, modem or tablet to a shared data plan, the monthly device connection charge is waived until the end of 2013. And if you don't need unlimited talk, U.S. Cellular will sell you its "
Talk and Text Only Plans
" that starts with 450 minutes of talk and unlimited text for $50. This plan is for individuals. Families can receive 1000 minutes of talk and unlimited text for $100. That covers two lines with each additional line costing an additional $20.
The U.S. Cellular Shared Data plans start today.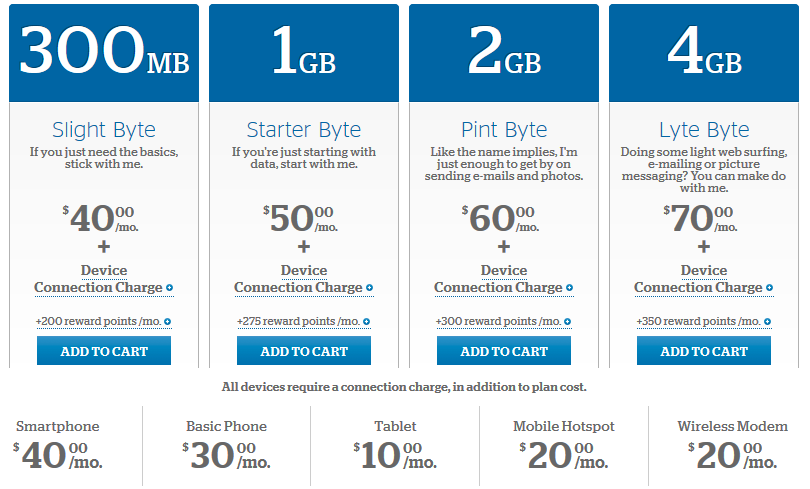 U.S. Cellular announces its new Shared Data plan
source:
U.S.Cellular