Scientists discover that urine can recharge your smartphone
31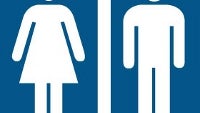 The next time your smartphone battery dies, running over to the rest room and relieving yourself might allow you to recharge your phone. This is no joke. In Britain, scientists have discovered a way to power smartphones
using urine
. The scientific theory involved revolves around microbial fuel cells (MFC) which use bacteria to break down organic material to create power. However, the right kind of bacteria is necessary to generate enough power and it appears that this bacteria is found in human urine. The process is being developed by Dr. Ioannis Ieropoulos who is with the Bristol Robotics Laboratory, part of the University of the West of England.
"Urine is chemically very active, rich in nitrogen and has compounds such as urea, chloride, potassium and bilirubin, which make it very good for the microbial fuel cells... One product that we can be sure of an unending supply is our own urine... The concept has been tested and it works - it's now for us to develop and refine the process so that we can develop MFCs to fully charge a battery."
-Dr. Ioannis Ieropoulos
Now, we are not suggesting that you recharge your
Samsung Galaxy S4
by peeing all over it. We wouldn't even do that to a
Samsung Galaxy S4 Active
, which is water resistant of course. So far, the technology allows users to generate enough power to allow a user to send a text message, surf the web and to make a quick call.
So don't be surprised if sometime in the not too distant future, instead of looking for an outlet to plug your phone in to recharge the battery, you will be looking for the nearest rest room.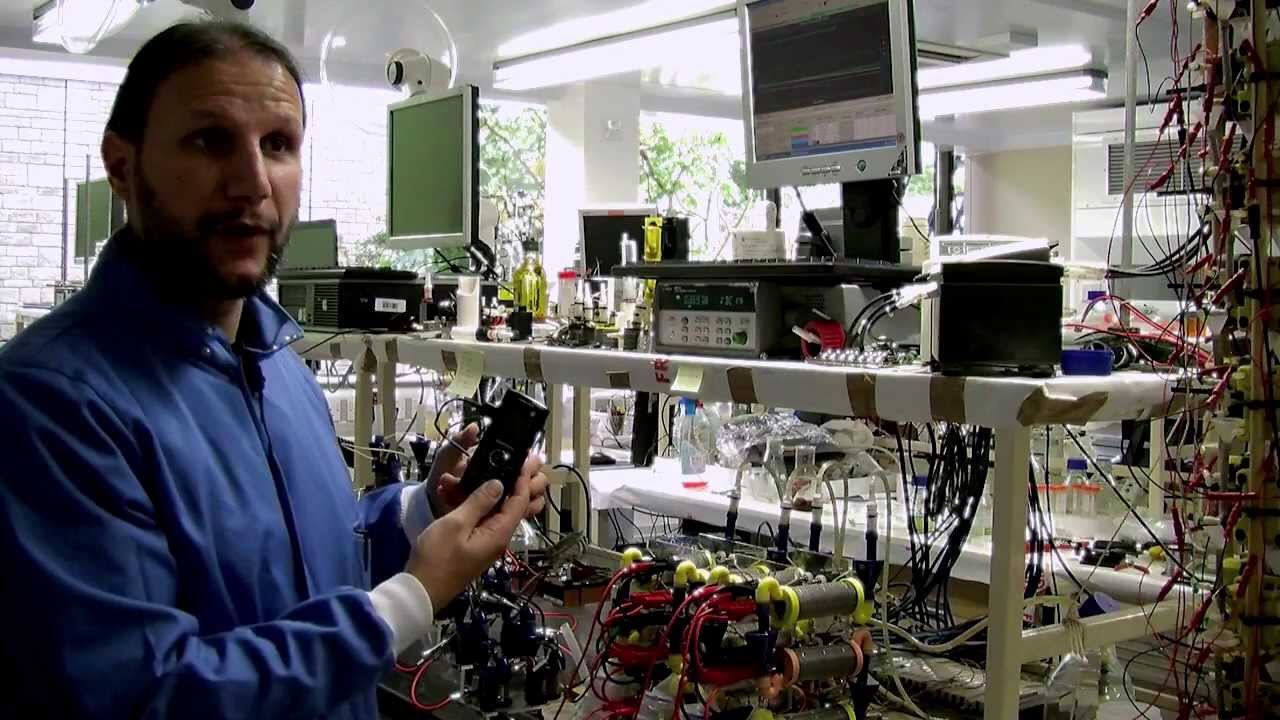 source:
UWE
AFP
via
USAToday
Recommended Stories