Saygus shows off the fingerprint scanner, camera, and glimpse of the UI for V2, still no ship date
15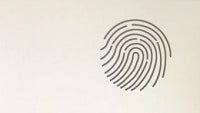 Those that pre-ordered a
Saygus V2
smartphone got a peek at what the company called the "final" product. That is the good news. The bad news is that there is no firm ship date for now.
After having to pull back from its previous May 22nd commitment, we do not think a shipping window will be announced until the fulfillment center has the finished devices on the shelves, ready to be packed. At this point, that is a better option than promising anything and either under-delivering or not delivering at all.
In the meantime though, the company uploaded another video showing off the fingerprint scanner set-up and implementation. It is a swipe-enabled sensor, which may conjure up previous iffy experiences with Samsung's previous feature on devices like the Note 4, but for what is shown, it looks like it works okay.
Initially, the V
2
was going to ship with Android 4.4 KitKat with an upgrade roadmap to Android Lollipop. The good news is that the Saygus V
2
will ship with Android 5.1 Lollipop, and the video gave us a peek at what we hope is a very light user-interface running on top of the operating system.
After viewing a bit of web browsing, the camera is launched and a few pictures are taken. Keen eyes will notice that it looks like the V
2
is running a generation-old camera interface from Android 4.4. Granted, the camera app is just that, an app. Given other UI treatments that are evident in the video, it is possible that Saygus is borrowing that UI for its own camera software.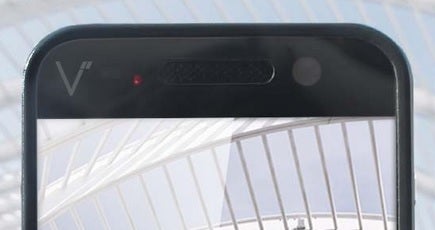 The new logo being marketed versus the old "2" as shwon in the video
While it is nice to see "working" demonstrations, we are not sure these are really "final" models as Saygus notes in the video. These units show an old V
2
logo, versus the rebranded one being shown on Saygus' main website and other photos shared by the company.
We can say that these devices are running far better than the engineering samples
we got to look at during CES
back in January. Saygus has posted on its Twitter feed that no ship date will be forthcoming until the "screens light up right here in Salt Lake City," where the company is based.