Say hello to the enV3 for Verizon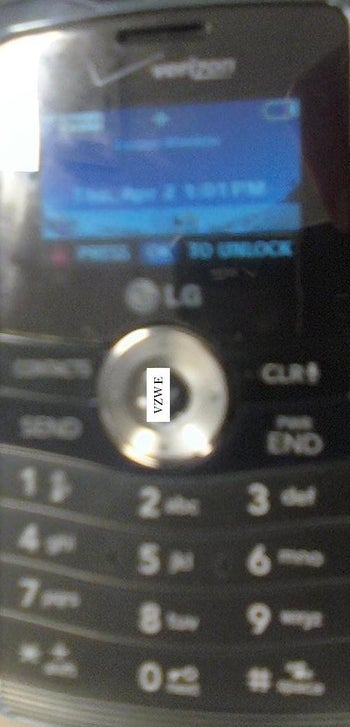 First came the LG
V
(vx9800), followed by the
enV
(vx9900) and
enV2
(vx9100). Then we heard that the new successor would be the
enV3
vx9200
, but haven't seen any pictures or specifications...until today. Thanks to VZW E over at HowardForums, we can now see what the device will look like and know for a fact that it will come with the
3MP camera and flash
. The external
dial pad
is slightly curved and looks less like a calculator, with a
larger and more functional display
. The interior still appears to have the same stereo speakers and QVGA display that is used on the enV2, but the
QWERTY keypad
now has a single Space button in the middle, instead of one on each side. A few of the functions buttons are now blue in color, instead of being orange.
LG enV3 Preliminary Specifications
source:
VZW E at HowardForums
If you have some interesting info that you'd like to share with us, feel free to
Tip Us!