Samsung walks us through the 10 hidden features of the Galaxy Note 4
20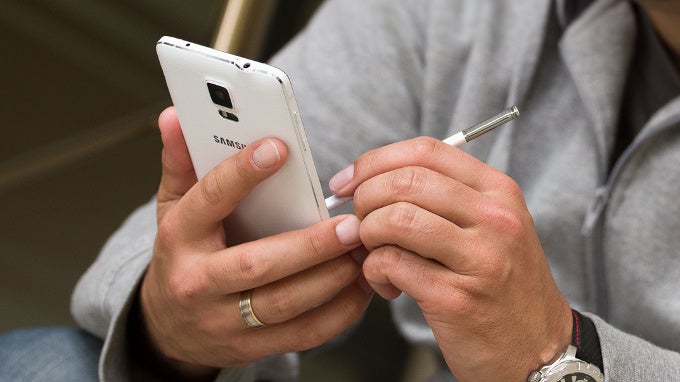 The Samsung Galaxy Note 4 is one of the most impressive Android device money can buy these days - stuffed with the latest of hardware, it also comes with quite a few software tricks up its sleeve. The TouchWiz custom skin by Samsung is traditionally rich in options, but some neat ones you might have not even heard of.
Luckily, Samsung is now walking us through 10 hidden features of the Galaxy Note 4, showing us ways to unlock the full potential of its 5.7-inch phablet.
Samsung's TouchWiz is traditionally rich in options
Starting with the neat additional capabilities that the S Pen provides like the quick look at links straight from an app like messenger, and finishing with the improved voice recording and camera options, those are features that most people would be happy to use.
When you're done looking at Samsung's list, make sure to also pay a visit to our own 30 tips and tricks for the Galaxy Note 4.