Samsung talks the Note 4 and Note Edge design, explains why it ditched the stitch
22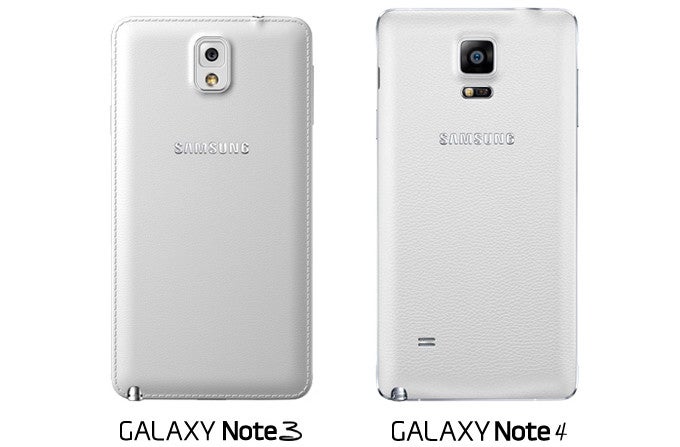 Have you wondered why in the
Note 4
Samsung got rid of the faux leather back cover that debuted just the previous Note generation? Or why the
Note Edge
display curve is on the right side? Well, Samsung's got answers for you on its official blog.
The design of the Galaxy Note series has had to represent both digital and analog...
It turns out that the Note 4 "ditched the stitch," as Samsung elegantly puts it, because it had to exude edgy and modern, and at the same time warm feeling, prompted by the S Pen's handwriting abilities, hence the classy metal frame, but a soft-touch back cover.




As for the Note Edge's right-handed curve, Samsung clarified that it chose this side, because that's how people usually flip the pages of a book, and it wanted the flexible display of the Edge to feel in a similar way. Not only that, but the Revolving UX of the Edge has been inspired by revolving doors, which is how users should feel when they flip through content on the innovative handset.