Samsung says it developed the Galaxy Note Edge because its curved screen can actually bring benefits to users
23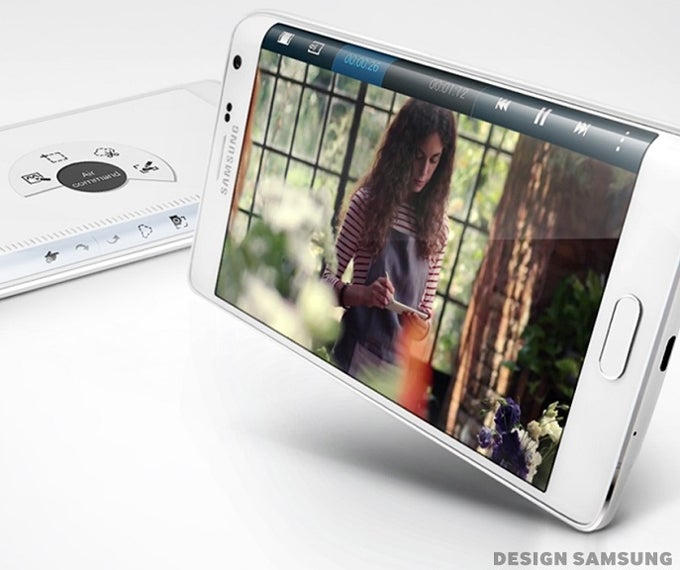 Samsung's
Galaxy Note Edge
is undoubtedly a unique smartphone - a device that would've been regarded as a wild, futuristic concept just a few years ago. But the Note Edge isn't just a concept. It's very much real: you can already buy it if you live
in Japan
or
in South Korea
, and you'll also be able to purchase it in the US in the near future, as well as in other markets around the world.
While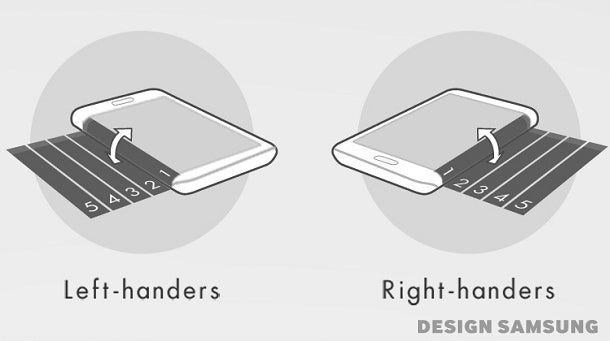 some may see the curved screen of the Edge as
a mere gimmick
, Samsung says that this is, in fact, something that adds benefits to the user experience. The secondary screen - which can function independently from the main 5.6-inch Quad HD display - improves the Note Edge's multitasking capabilities, allowing users to quickly access customized info (including news, weather, notifications from social networks, and so on). Another advantage: when you're using a book-style smartphone cover, you can still control many of the Note Edge's functions via the side display.
Although the curved display is positioned on the right side of the Edge Note, it can be used by both right and left handed people, thanks to a flip-screen function implemented by Samsung.
We're eagerly waiting to test and review the Galaxy Note Edge ourselves, so check back regularly if you want to read our review!
source:
Samsung Tomorrow