Poll results: Samsung Galaxy Note Edge: is the edge merely a gimmick?
77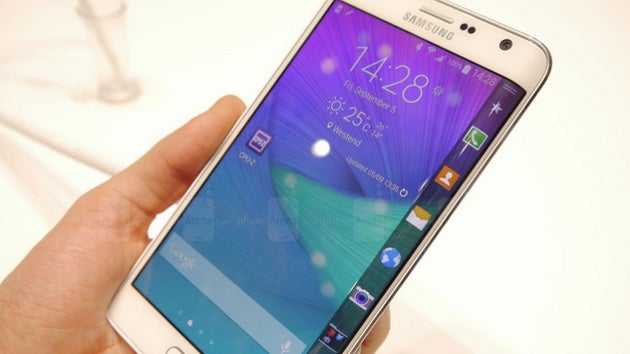 A few days ago we asked you to share your thoughts on the Samsung Galaxy Note Edge, a device with a wrap-around screen that extends over its edge and looks unlike any other. We ourselves were divided on the functionality: cool OR gimmicky (or both)?
Samsung showed the new handset at IFA 2014, and promised to bring it to market sometime in October with some of its own work on the new Edge display. It is also opening the extra space of the edge to developers to use for third-party apps, and we expect to see more functionality introduced as more apps come in.
With all this, though, interestingly enough, it seems that you, our readers, are equally double-minded about the Note Edge's new features: the opinion is practically divided in half. Yes, slightly more people actually consider it to be a meaningful advantage, but an alarming number of folks also consider it to be nothing but a gimmick. Hm, with such huge difference in opinions, it seems the best idea would be to wait until the device arrives on store shelves to have a more definite opinion.