Samsung's profits hit record
37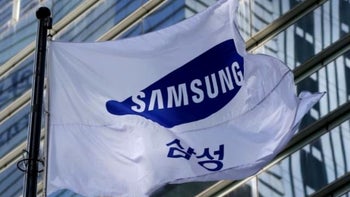 Samsung may be aiming to make us fat and lazier than ever, checking the fridge content and the visitor at the door
from the couch in front of the TV
, but obviously it is delivering what people want, as it just did a record profit forecast song and dance for this past quarter.
In a regulatory filing ahead of its Q4 earnings announcement, which is apparently obligatory to do in South Korea for listed companies, Samsung says that it expects to have pocketed about $14.1 billion in the October-December period. For comparison, its last earnings guidance, for Q3, was $12.8 billion, another record at the time. For another comparison, Apple logged $8.7 billion profit then in its turn.
Still, if Apple's usual profit margin holds water for Q4 as well, it should have Samsung beat in terms of overall profit. With $14 billion earned for just one quarter, we doubt that Samsung will be too upset about that, but we'd have to wait and see what will Apple's haul be when it announces earning on February 1st.