Frenemies: Samsung to earn more from iPhone X than from Galaxy S8 parts
68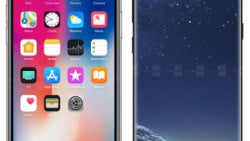 Samsung may be selling the
iPhone X
's OLED display to Apple for
at least $70 a pop
, but it also supplies other components for it, and the Wall Street Journal has ordered a parts analysis that pegs Samsung's overall revenue from each iPhone X sold to be $110.
Since Counterpoint Technology Market Research, the firm that did the study, expects Apple to sell 130 million iPhone X units until the summer of 2019, this would bring many billions in Samsung's coffers from Apple's finest handset alone.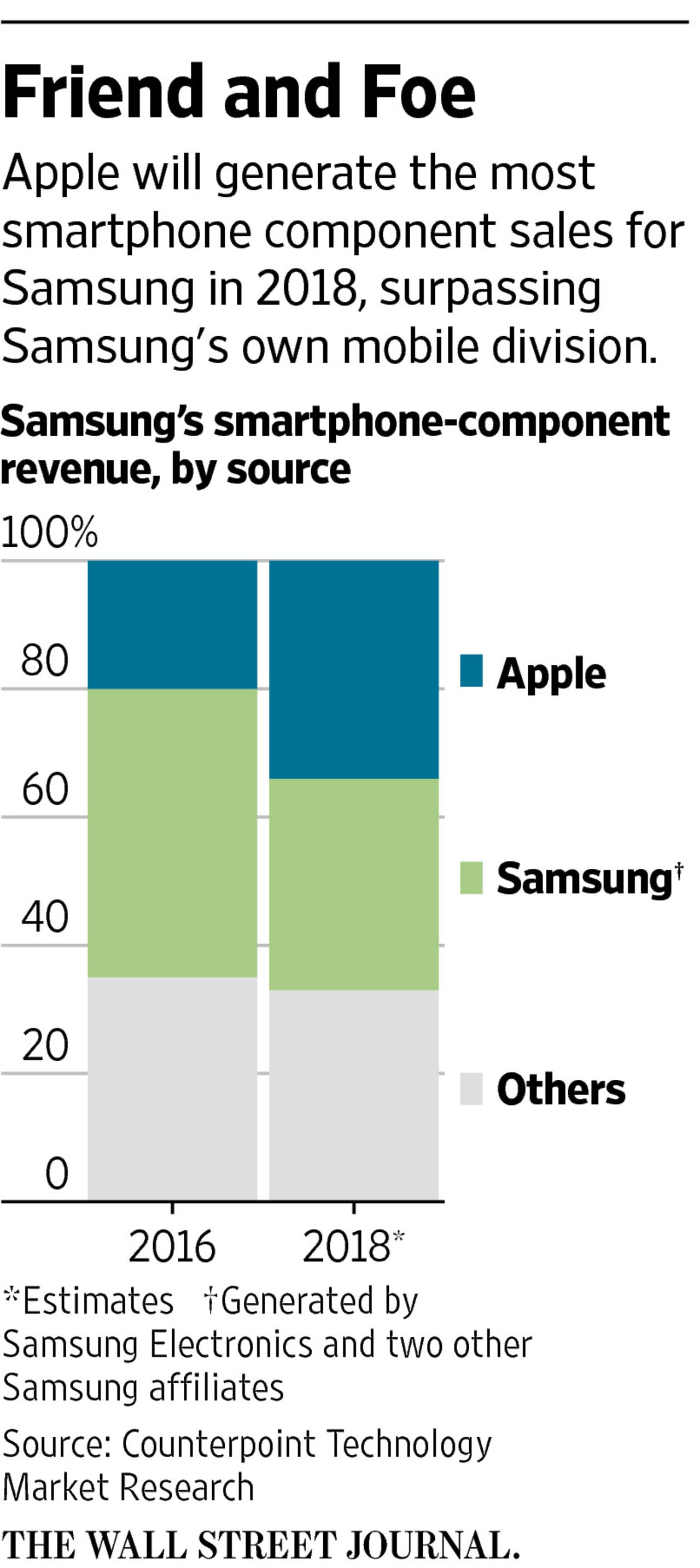 For comparison, Samsung is expected to sell 50 million
Galaxy S8
phones in that 20-month timeframe since launch, raking in $202 in component revenue for its own subsidiaries on each piece. In total, the S8 sales will bring $4 billion less in parts revenue than what the iPhone X would rake for Samsung, which is not an apples-to-apples comparison, since Samsung owns its subsidiaries, but a curious fact nonetheless.
Last year, Apple has evidently accounted for the whopping 35% of its frenemy's revenue, making Samsung employees to call it "LO" for "lovely opponent," and invoking comments like "It's OK. They're our best client," when they pull out iPhones at meetings, instead of Galaxies, tip insiders.
These two companies are the most profitable non-financial entities in the world, and are seemingly destined to be joined at the hip, too, at least until Apple finds
alternatives to Samsung's displays
and chips for its phones, which might not be an easy task to do.