Thanks to the X, Apple may sell record 90 million iPhones, hit $700 average price
39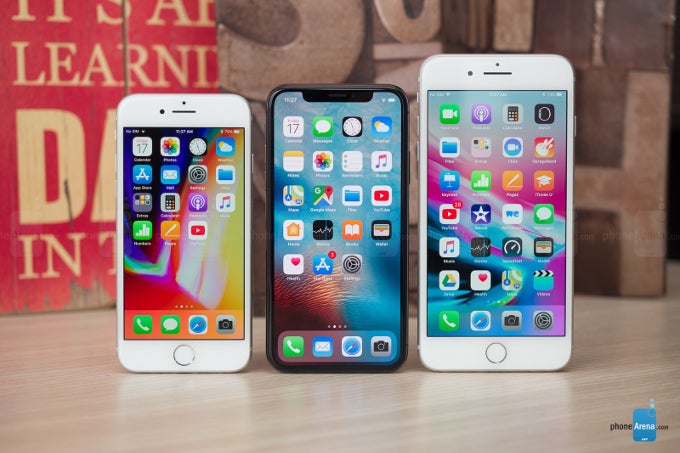 Hot on the heels of an analyst report that Apple may have
moved 15 million iPhone X units so far
, and 6 million around the Black Friday week alone, now comes another market research that tangentially confirms how the team from Cupertino may have another veritable sales hit on their hands.
The market analysts from IHS Markit say that, just three weeks after launch, the handset represented no less than 2% of the active installed user base of iPhones. Given that there are hundreds of millions of those around the globe, to achieve such penetration is pretty telling for
Apple's quarterly results
to follow. Singapore, Denmark, Switzerland and Japan have been the most iPhone X-friendly countries, as well as markets where the larger iPhone Plus models have had a loyal fanbase.
In the US, iPhone X adoption after three weeks matched the adoption of iPhone 8 Plus and beat early adoption levels for both the iPhone 8 and 7 Plus. Only the iPhone 7 model had greater initial success. In Japan, initial iPhone X adoption was as good as or better than any recent iPhone launch, and matched the level of the iPhone 7.
Thus, IHS predicts a record-breaking fiscal year for Apple in this current, and the next three quarters, riding on the wings of the iPhone X. The analysts expect Apple to end the quarter with 88.8 million phones shipped in total, the most that it has managed to sell in a three-month period ever. If Apple pulls off another 15 million iPhone X units this month, then the average selling price of an iPhone will pierce through the $700 mark for the first time in its history, giving goosebumps to all funds and retail investors that have scooped up Apple stock.