Samsung phone with revolutionary battery technology could arrive next year
18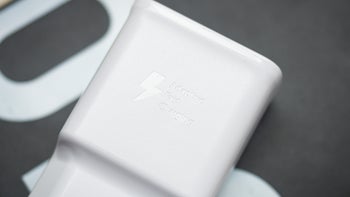 Almost two years ago, Samsung
received a patent
for a new graphene-based technology that could lead to batteries capable of holding around 45% more charge than current lithium-ion ones. Now, after further refining the solution, it seems the company may finally be ready to deploy it.
Samsung smartphone's with graphene batteries are coming
Industry insider
Evan Blass
has been told Samsung is planning to release "at least one" smartphone "either next year or in 2021" that'll feature a graphene battery instead of a lithium-ion alternative. One of the primary benefits, as mentioned above, will be the cell's increased capacity, but these should also charge around five times faster than existing smartphone batteries. Evan Blass believes this will permit a "full charge" in as little as 30 minutes.

Despite the shorter charging times, graphene-based batteries tend to deteriorate less over time. Battery life should, therefore, decrease at a slower rate and the need to replace cells entirely after a number of years will be reduced. Once production increases, graphene batteries may also become cheaper than lithium-ion alternatives. Additionally, they could be better for the environment long-term.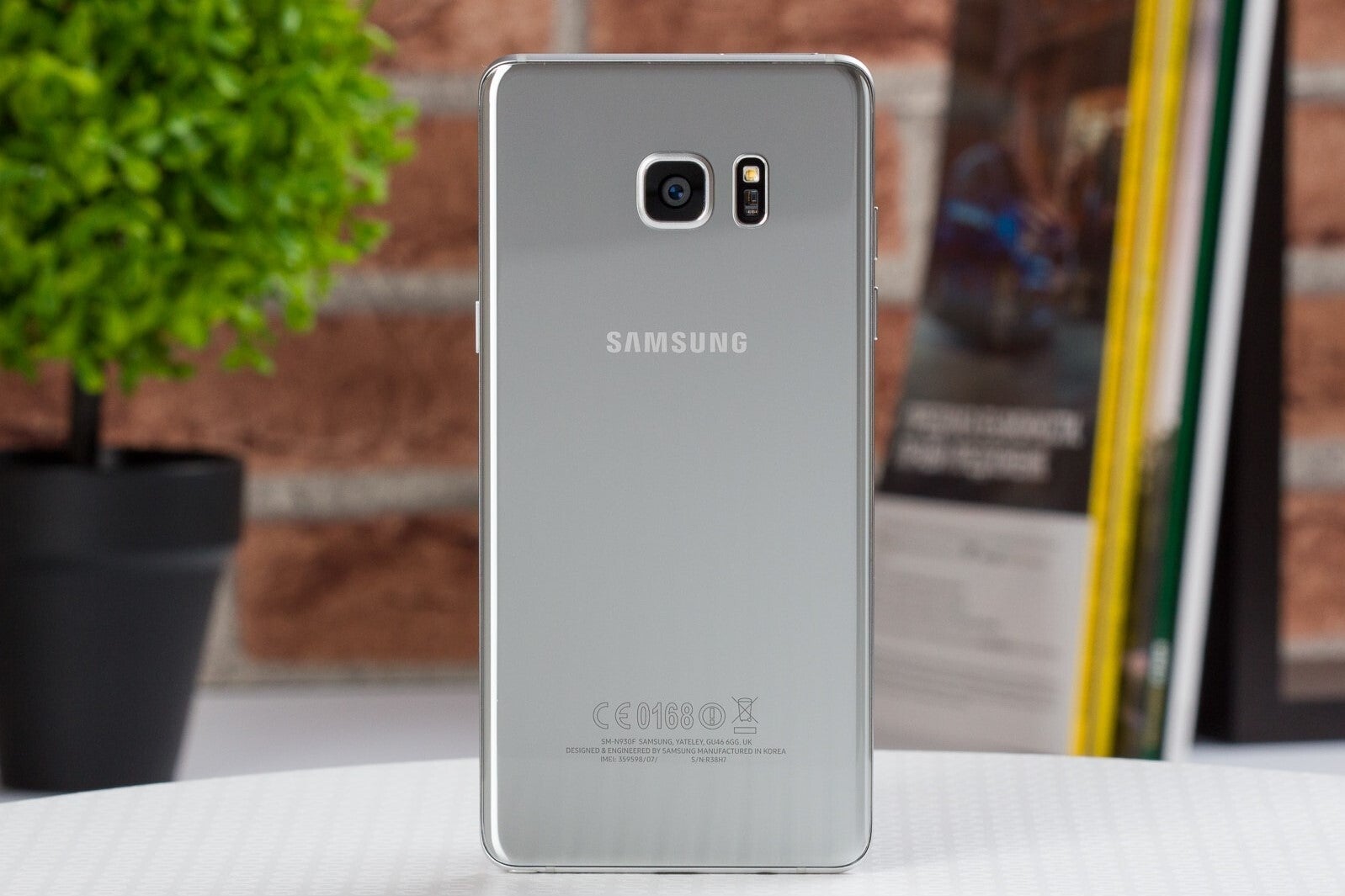 The Galaxy Note 7 fiasco won't be repeated with graphene
As can clearly be seen, graphene has the potential to revolutionize the smartphone battery industry. But one of the biggest benefits hasn't even been mentioned yet. Unlike existing lithium-ion technology which can easily explode if specific conditions aren't met, graphene batteries don't explode. Samsung can, therefore, rest assured that there will be no more Galaxy Note 7-like scenarios if it uses graphene in future devices.
When will Samsung's flagships include graphene batteries?

As things stand, Samsung still needs to "raise capacities while lowering costs" which would suggest the initial stream of batteries will be rather limited and costly. The South Korean giant hasn't yet confirmed any plans but the successor to this year's Galaxy Fold could be a potential candidate for the technology.


The foldable smartphone market is expected to continue growing next year but it won't be big enough for Samsung to ship millions of devices. Instead, the company will likely produce a few hundred thousand units, making it the perfect test subject for new battery technology. As an added incentive, the high price of Samsung's foldable offerings should easily cover the extra cost related to the graphene technology.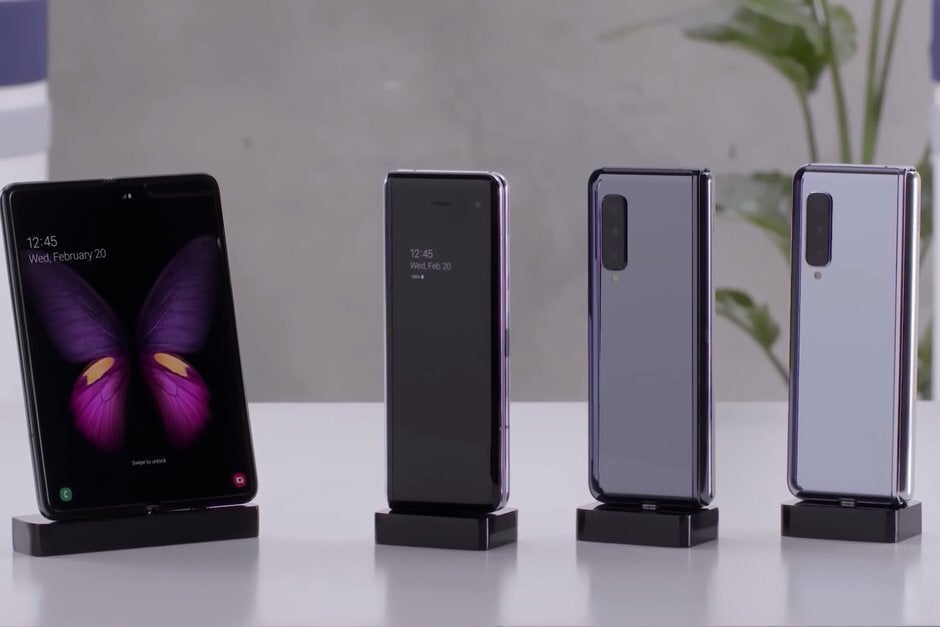 The Galaxy Fold 2 could be the first Samsung phone with a graphene battery
If Samsung successfully implements its graphene-based solution next year and there are no issues, some of the company's flagships in 2021 could potentially inherit the technology. The Galaxy S12 and Galaxy S12+, or whatever they're called, seem like the most obvious devices to first make use of it but Samsung may choose to delay its use in order to perfect everything and ensure mass production requirements can be met. Therefore, the Galaxy Note 12 and Galaxy Note 12+ could be the first mainstream flagships to adopt graphene batteries.
In the meantime, consumers can expect Samsung to continue pushing the development of lithium-ion batteries. The South Korean giant recently introduced a new
45W fast charging
technology on the Galaxy Note 10+ that'll likely be supported by next year's Galaxy S11 and Galaxy S11+. It'll remain to be seen, however, if the Galaxy S11e will be compatible. Compact devices typically include smaller batteries than their regular counterparts and companies usually prioritize capacity over charging speeds. That's because increasing the latter can lead to a lower maximum capacity. As a direct result of this, it wouldn't be surprising to see Samsung's Galaxy S11e skip its 45W charging technology in favor of 25W charging.