Samsung's latest patent promises graphene batteries that last longer, charge faster
17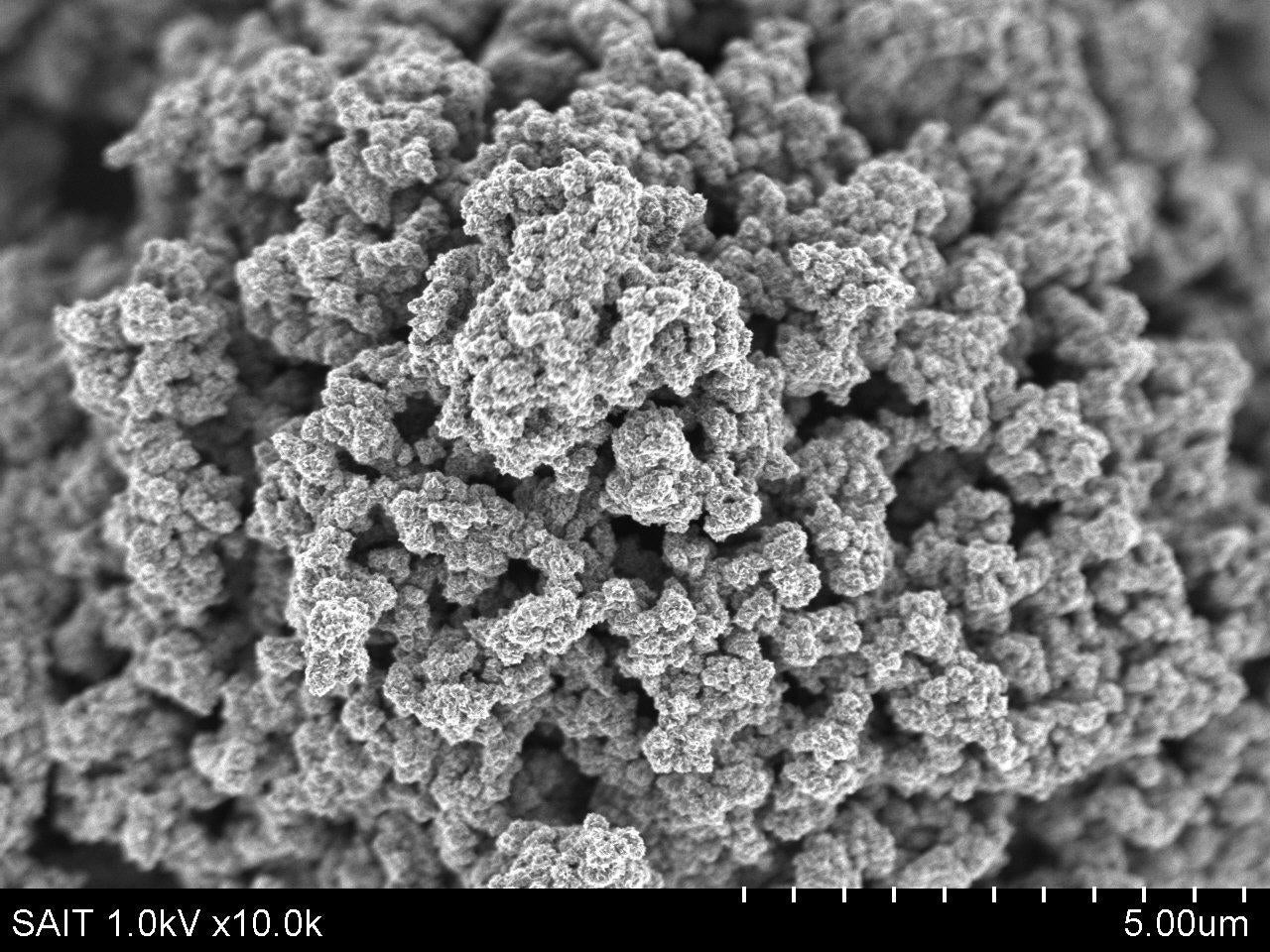 Samsung has just received a patent for an odd 'graphene ball' invention that might be quite beneficial to smartphone batteries. Developed by SAIT (Samsung Advanced Institute of Technology), the invention introduces batteries with extremely high volumetric energy density, reportedly lasting roughly 45% more than their current-gen counterparts, which could easily become the next big breakthrough on the scene.
Aside from being longer-lasting, Samsung's new graphene balls will also allow li-ion batteries to charge up to 5 times faster than before. Thus, in 12 minutes a graphene ball li-ion battery will be topped up as much as a regular li-ion battery in an hour.
Finally, the graphene ball batteries are reportedly capable of maintaing workload temepratures of around 60 degrees Celsius, making them a prime candidate for use in future electric cars.
As usual with such battery-related inventions that sound inherently promising, there's no way of knowing if Samsung will be willing to implement this new technology in any of its upcoming devices, nevermind the Galaxy S9 or the Note 9. Of course, here's to hoping that someday we will get our hands on devices with super-batteries inside, but for now, these are still a futuristic tech that's yet to arrive to everyone's pockets.
Recommended Stories