Samsung knows how to humble the mighty Apple and put it in its place
3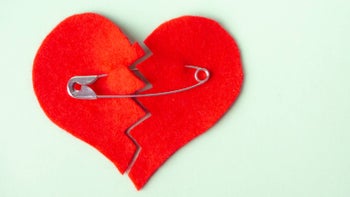 Apple knows how to make suppliers dance to its tunes but one company that it has no power over is Samsung and there is not much it can do about it.
Apple likes to have a diversified supply chain as sourcing components from multiple vendors puts it in a better negotiating position. Suppliers must meet very high standards to win Apple's business.
It took display maker
BOE many tries
to break into the supply chain of Apple. Samsung is the Cupertino giant's go-to for high-end products like the iPhone 14 Pro and rumored OLED iPads.
MicroLEDs are brighter, more efficient, and more durable than OLEDs. Apple has been working on MicroLED screens for a decade and wanted to equip 2017's ‌iPhone‌ X with a MicroLED screen but that didn't pan out because of high manufacturing costs and potential for defects.
We can expect to see Apple Watch models with in-house MicroLED screens in
2025
. The company was apparently planning to release a smartwatch with a MicroLED screen this year but the tech is not ready.
Some of Apple's future products, such as the foldable ‌iPad‌ and mixed-reality headset, will likely only use components from LG, BOE, and Sony, cutting Samsung out of the equation.
Apple is used to dictating terms to suppliers but the dynamics are different with Samsung. The South Korean giant is ahead of other display manufacturers and isn't as eager to please Apple as other suppliers.
The report says Apple often has to settle for things other manufacturers wouldn't be able to get away with, such as secrecy, quality issues, defects, and not providing visibility into the manufacturing process.
On top of that, Samsung seems to have trust issues with Apple and doesn't let the company engineers and security officials into its facilities, and often ignore questions about its technology. One recent incident is when Samsung refused to clean the iPhone 14 Pro's screen which had traces of debris and residue. Another is when Apple engineers went to South Korea in 2017 to meet with Samsung employees but they weren't allowed inside the premises and had to stay in a hotel.