Samsung may start production of foldable displays later this summer
10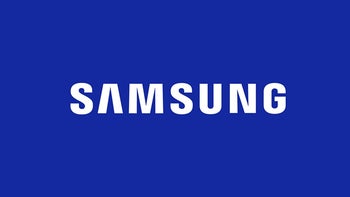 Ahead of the commercial launch early next year of Samsung's
first foldable smartphone
, a new report by ET News claims the company is currently in the process of preparing for production of the displays that will be used, with the first panels reportedly set to roll off the line later this summer.
Presently,
Samsung
is understood to have built a test line for the new panels in order to ensure production runs smoothly during the initial stages and, if everything goes to plan, the company is eventually expected to ramp up the speeds slightly, although the overall numbers are expected to remain relatively low for the time being, with production capped at 1 million panels. Interestingly, however, it's reported that Samsung is yet to finalize the design of its smartphone and is said to be debating between two options at this point in time. The first one, which is presumably the most logical design choice, would see the display fold in half, but Samsung doesn't appear too keen on this idea due to the fact that the device would need to be unfolded in order to relay any kind of information to the user. Instead, it appears the South Korean giant is currently looking into fitting the smartphone with a display that folds two-thirds of the way up, allowing a portion of the panel to be visible at all times. In any case, though, the display will sit at between 7 and 8-inches in size when unfolded.
Given that Samsung's device is currently set for a launch at MWC 2019 in February, and the fact that production is set to start this summer, the company is expected to make a final decision on the design pretty soon. As revealed today, though, when the unique smartphone does eventually launch, Samsung may face tough competition from rival Huawei, which has announced plans to introduce
its own foldable offering
sometime next year.
Recommended Stories