Samsung faces some tough remedies in its ITC patent battle with Apple
53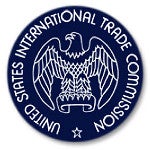 On October 24th, ITC Judge Thomas Pender ruled that
Samsung infringed on several Apple patents
. But it wasn't until the release of the full-length version of Pender's ruling on Friday, that it became apparent how
damaging
the decision could be to Samsung's U.S. business. If the ITC goes along and affirms Judge Pender's ruling, which the staff agrees with, Samsung could find some of its devices banned during a 60 day Presidential review period that would follow a final ITC decision. Pender's decision must be voted on by the six-member commission.
Samsung also could face at the same time, a cease and desist order that would prevent the company from selling large quantities of infringing products in the U.S. At the same time, Samsung could be required to post a bond equal to 88% of the value of all mobile phones, 32.5% of the value of mobile players and 37.6% of the value of all tablets that were ruled to have infringed on Apple's patents, during the Presidential review period. Samsung argued that a royalty rate of 4.9% was more appropriate.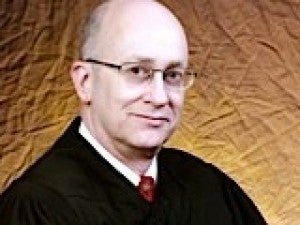 Thankfully for Samsung, Judge Pender did approve
design changes
made by the Korean manufacturer that worksaround the claims made by Apple. These designarounds allow Samsung to continue to sell certain products in the U.S. even in the face of the October decision. And one of the patents involved in this case, the so-called "Steve Jobs" patent,
has been ruled invalid by the USPTO
. Despite the designarounds, Samsung could still be required to post a bond on the devices that no longer infringe on Apple's patents. Even worse, customs could still hold up shipments of these products until the agency is 100% sure that an exclusion order doesn't apply to the re-designed devices.
These are just some of the remedies that could be used against Samsung. The commission still needs to vote on Pender's ruling, and the designarounds seem to mean that it is still business as usual in the states for Samsung, at least for now.
source:
FOSSPatents