Samsung cautious of the future despite huge profits
9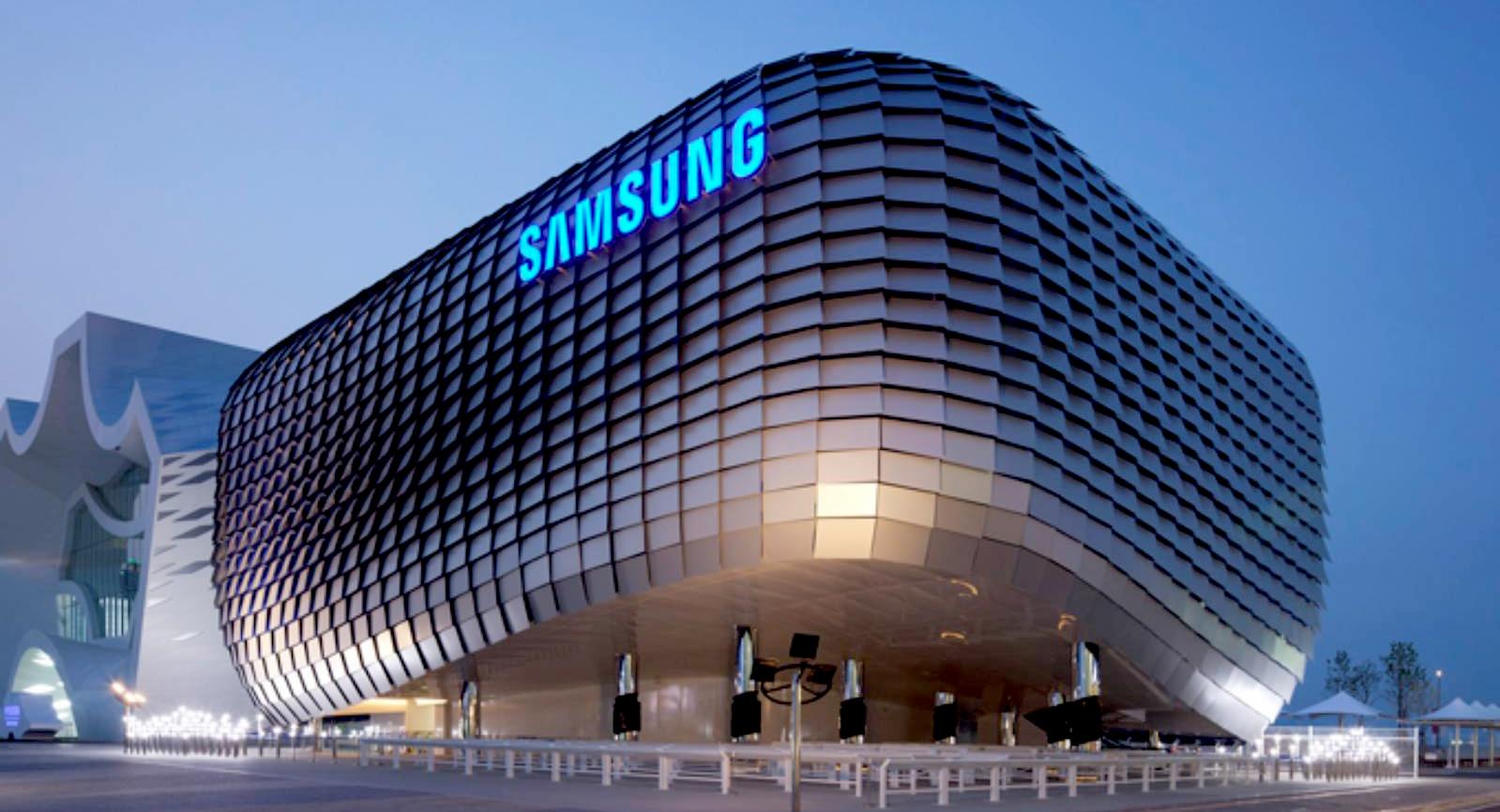 In case you haven't heard already, Samsung Electronics is raking it in big time in 2017. Thanks to its booming semiconductor and display businesses, the tech giant has posted operating profit estimates of
$12.11 billion
for the second quarter of this year.
To put these numbers into perspective, this is the most profitable April-June period in the history of the company, with many analysts predicting that
Samsung might surpass Apple
in terms of profit for the first time.
While this is undoubtedly great news for fans of the brand and shareholders alike, a new report from South Korea suggests that the executive branch of the firm remains wary of its future. Why? Well, to answer that, we must first clarify what exactly
is
Samsung.
An appropriate term to describe Samsung in Korean is the word "chaebol" - a large, family-owned business conglomerate. Namely, we're talking about the Lee clan which is supposed to sit at the top of this enormous business empire and take all the big and important strategic decisions. However, there seems to be a succession crisis going on at the moment.
Lee Kun-hee, the official chairman of Samsung Group, suffered a
heart attack back in 2014
, leaving his only son, Jay Y. Lee, to succeed him as the de-facto leader. All was relatively well and good, until the heir apparent was
detained for charges
of committing perjury, embezzling funds, and playing a key part in the colossal influence-peddling scandal involving former South Korean President Park Geun-hye.
According to
The Investor
, Samsung officials accredited the current success of the company to bold investments which were made three to five years ago by members of the owner family. The current lack of leadership at the highest levels will make it difficult for such decisions and ventures to be made for the future when Sammie has to prepare for an eventual fall in demand and pressure from Chinese manufacturers.
While no one is certain what will happen next, we might get some clarity on the matter when Jay Y. Lee's trial is concluded. The court needs to reach a conclusion by August 27, 2017, as he can be legally detained until then as per Korean law.