Samsung may have passed Apple's profits for the first time, buoyed by Q2 chip sales
50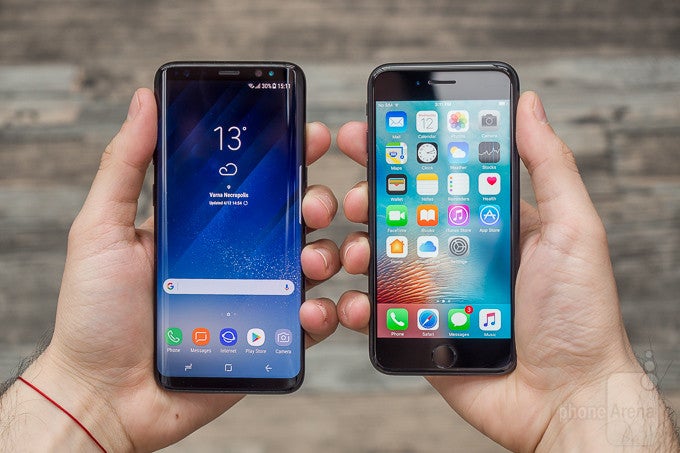 According to Cheong Chang-won from Nomura Securities: "
A super cycle was expected for Samsung's semiconductor and display businesses, but it has turned out to be an ultra-super cycle for the memory chip business.
" A hint of how would that ultra cycle translate to Samsung's earnings was given on Friday, when the company issued its mandated profit forecast for Q2, saying that it has likely
made $12.1 billion
in operating profit.
Since Samsung usually reports the final audited numbers a few weeks after its forecast with a very small margin of surprise, it's not hard to assume that it indeed made about $4 billion a month on average in the April-June period. For a comparison, Apple's profit forecast is $10.7 billion for the period. Despite the fact that Apple usually surprises on the upside, that surprise might not be all the way up to $12 billion, hence leading analysts to the thought that, last quarter, Samsung might have surpassed Apple in terms of profits for the first time.
Granted, most of that is not even due to Samsung's smartphones, but rather its components business, yet, at least for a brief period, it might feel good about itself. The OLED i
Phone 8
is expected to throw Apple in a super-cycle of upgrades of its own, though, so that joy might be short-lived. Still, we are happy when those two are duking it out, as we all benefit from the resulting innovation in the end.