Samsung at it again: users getting unsolicited Note 9 ads on their older Galaxy devices
33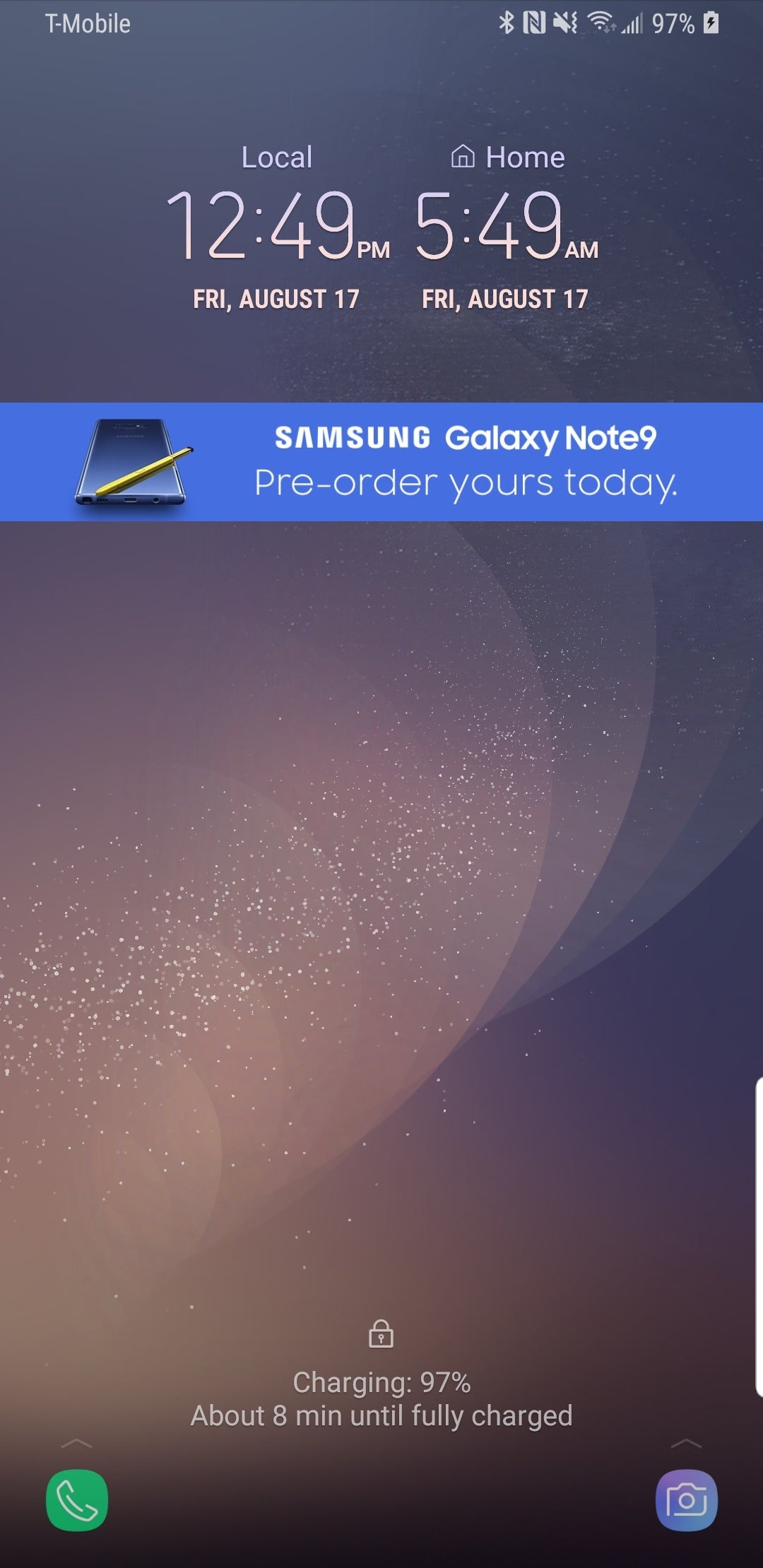 Every smartphone user hates to get ads through notifications. It's one of the main reasons for games and apps to be uninstalled and totally nuked in their reviews. What's even more annoying is when you get such notifications from your
service provider
or even
your phone's manufacturer
— a.k.a. the people you trust will value your user experience most.
Samsung is known for sometimes being a bit too aggressive in advertising its new products to current customers and it seems the company is at it again now that the Note 9 is coming out.
Found on Reddit, user "AlanRosenthal" has just reported that they have gotten a pop-up notification to buy the
Galaxy Note 9
. It doesn't even appear to be a part of a promo or a discount offer — just an outright "pre-order now" message.
Now, in Samsung's defense, you should be able to opt out of such ads by either going into Settings → General → Marketing Information and disabling any option that says you consent to such messages, or — if that doesn't work — try to look for a "Samsung Ads" app in Settings → Apps and uninstall that one.