Samsung Nexus Prime gets full frontal exposure, Android Ice Cream Sandwich too
99+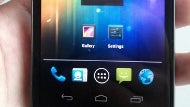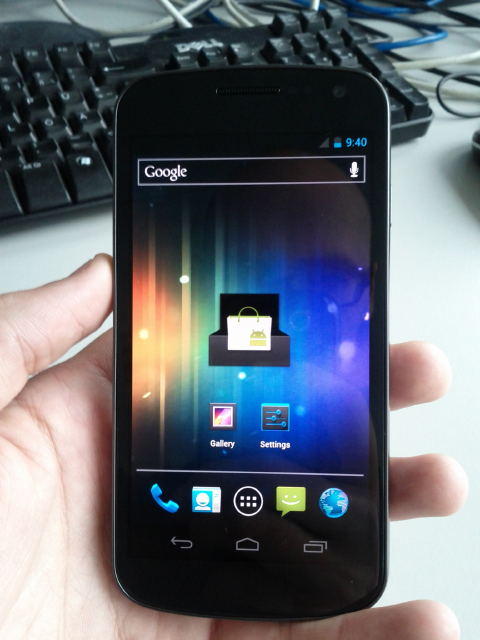 Well, it didn't take long to get an alleged full frontal exposure of the Nexus Prime, the phone that
Verizon supposedly passed on the Galaxy S II for
, to get some exclusivity over as the Samsung Galaxy Nexus.
The leak is coming from Romania this time and there is a video as well - it seems that we are indeed witnessing what might be the first glimpse of Android Ice Cream Sandwich, if this leak holds water, and the future seems bright.
While the front is interesting, it would be great to see the rumored metal back and curved chassis up close and personal, not to mention
to solve the 5MP or 8MP dilemma
once and for all, but Tuesday is close enough. The source actually says that the back is plastic, imitating metal in two shades of brown, and that the battery cover is similar to the one on the Samsung Galaxy S II, which is a bit off with what we've heard so far about the chassis, so there might still be another version floated when time comes.