Samsung Gear S3 users complain about battery drain after Tizen 3.0 OS update
14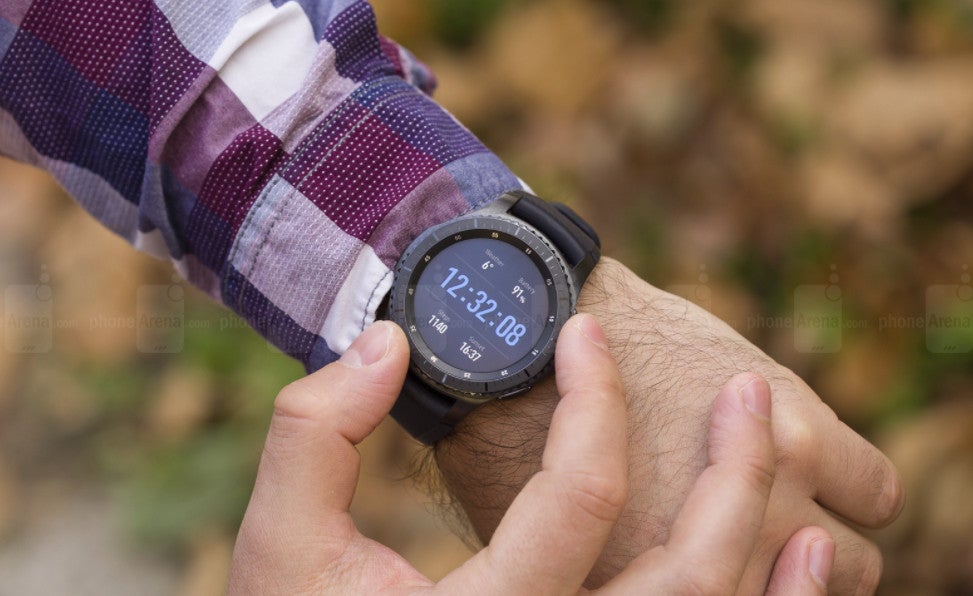 The highly-anticipated Tizen 3.0 update for Samsung Gear S3 was
rolled out less than two weeks ago
, but many smartwatch users are now complaining of various issues. The most important is related to the battery life of their wearable device, which apparently took a considerable hit after the update.
Unfortunately, it's hard to tell if this is indeed a widespread issue or just a small percentage of
Gear S3
users experimenting the battery drainage problems. Samsung has yet to respond to these complaints, but it will take some time until we would be able to confirm that Tizen 3.0 does indeed shorten the Gear S3 battery life.
Furthermore, another bug that Gear S3 users found after updating to
Tizen 3.0
is preventing them from using customized watch faces. The good news is this particular issue can be addressed by factory resetting your smartwatch.
Unfortunately, the battery life issue that affects many
Samsung Gear S3
smartwatches after the update does not seem to be fixed after the factory reset. Since this issue can be simply addressed by a software update, we're waiting for Samsung acknowledge the problem and offer a fix to its customers.