Samsung Galaxy device suddenly overheating and draining battery? Try this fix
45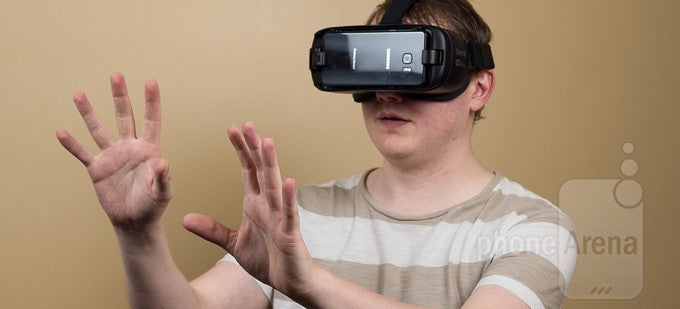 The Gear VR services that run in the background are causing some thermal and battery issues
If you're rocking a high-end Samsung Galaxy device and are finding that it's suddenly draining battery at alarming rates, a relatively painless solution may be at hand. The issue, which also causes the handset to become incredibly hot, appears to be caused by Galaxy VR Service. Thankfully, there seems to be a simple workaround.
A number of those in ownership of VR-ready handsets have shared stories on Reddit similar to this:
Hey y'all, my phone worked perfectly for months! (...) Today I woke up, took my phone off charge, and 15 minutes later with very minimal use, I was down to 86% and my screen was very hot. Right now, an hour later with not using it at all, I'm at 57%.
If that sounds like your Samsung Galaxy device, it's possible that the Gear VR Service and its accompanying packages may be the root cause. The battery haemorrhaging is one symptom, while many have found that their handset also gets incredibly hot:
Thankfully, you can disable Gear VR Service or delete it entirely. Either way, your Galaxy device should be okay thereafter. To get started, open the Settings app on your handset and navigate through
Applications --> Application Manager.
From there, you should be able to find and uninstall or disable 'Gear VR Service'. You may also want to go ahead and remove or stop any other related VR / Oculus services and packages for the time being, just be sure.
Has your Galaxy device been hit with this issue? If so, try the above steps to restore a degree of normality, and let us know how you get on in the comments below.
Hopefully, whatever the issue is with the Gear / Oculus VR software, a fix is released post-haste.