Which new Samsung Galaxy Watch to buy? The smaller one has much shorter battery life!
7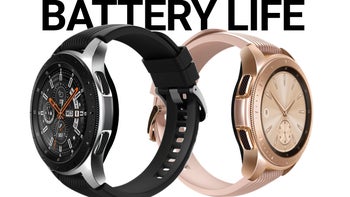 Samsung's new
Gear S4
Galaxy Watch is the unexpected successor to the Gear S3.
Unexpected not because there were no leaks and rumors, but because of the sudden and rather quiet appearance at an event dedicated to the Galaxy Note 9. It was just one more thing announced alongside the really important gadget, the Note 9.
But despite the lack of much fanfare, this is an important product: the first "Galaxy" watch, cutting ties with the popular "Gear" smartwatch branding and starting things anew.
Big difference in battery life!
With a slightly refined design, two versions, a beefier, macho 46mm model and a smaller, 42mm version, and support for more, now as many as 39 different workouts, this watch is refined, but not really ground-breaking. That's okay, if it's a great smartwatch. And one important measure of a great smartwatch is reliable, long battery life.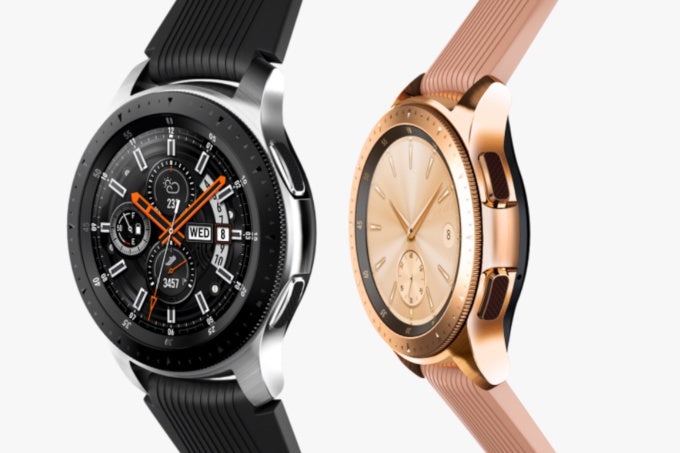 46mm Galaxy Watch (left) vs 42mm model (right)
So, here is an interesting fact for you: did you know that the smaller, 42mm Galaxy Watch not only has a smaller battery than the 46mm version, but actually has shorter battery life? And not just slightly shorter, but up to 40% shorter!
Here are the official battery life numbers by Samsung itself:
"A fully charged Galaxy Watch lasts up to 168 hours for 46mm models and 120 hours for 42mm models. Actual battery life varies by features and apps used, number of times charged, and many other factors."
So, here is how this all breaks down:
46mm Galaxy Watch has 472mAh battery / 168-hour battery life (7 days)
42mm Galaxy Watch has 270mah battery / 120-hour battery life (5 days)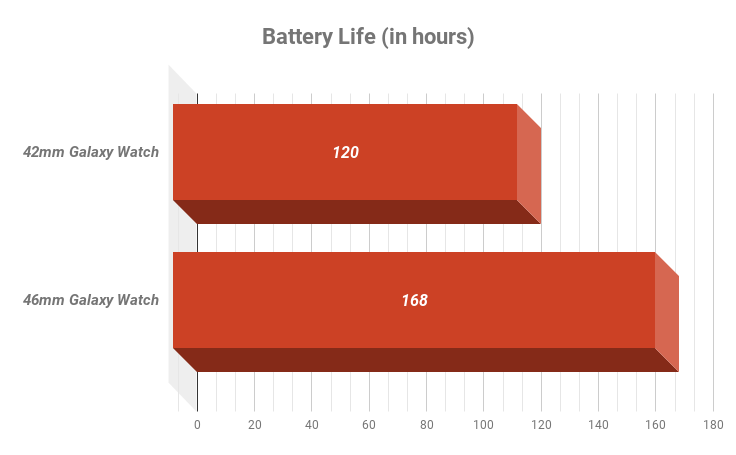 So, 168 hours for the 46 mil and 120 hours for the 42 mil model, or a difference of 48 hours, which works out to exactly 40%!
That is two full days more of battery life on the larger model!
Interestingly, the difference in battery capacity numbers is even bigger, as the battery on the 46mm model is nearly 75% larger in capacity, but the actual battery life is "only" 40% less.
Of course, battery life varies by usage and most importantly by whether you choose to have the always-on display option enabled on your Samsung Watch, but still, that's one substantial difference in battery life to keep in mind.