Samsung Galaxy Stellar 4G LTE coming to Verizon on September 6th
12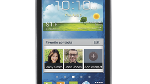 Earlier this week, the
Samsung Galaxy Stellar 4G LTE
made
an appearance
on the Best Buy Mobile web site with a non-contract price of $449.99, but was quickly removed a few days later.
Now leaked images from Verizon's internal system shows the carrier will be launching the Samsung Galaxy Stellar 4G LTE on
September 6th
. This also happens to be the same
expected launch date
of the LG Intuition.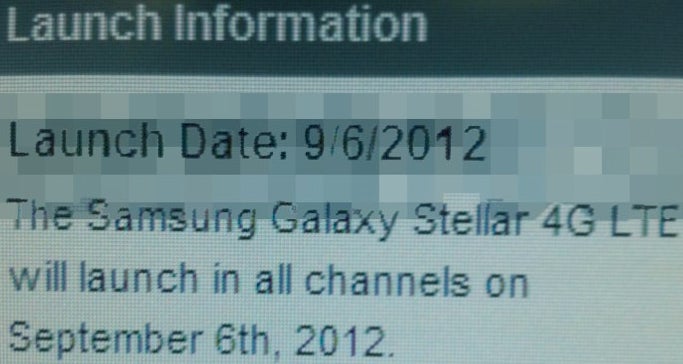 The Samsung Galaxy Stellar 4G LTE will feature a
starter mode
, which may be similar to the starter mode that is on the
Pantech Marauder
. This is to help people that may have never used a smartphone before and are unfamiliar with Android. But once they are more comfortable with using the device, or if you have used Android before, you can change over to the regular Standard Mode.
Other features of the Android 4.0.4 ICS device include a 4" 480x800 WVGA TFT display, 1.2 GHz dual-core processor, 3.2MP rear camera, 1.3MP front camera, Bluetooth 4.0, Wi-Fi 802.11 b/g/n, 4GB of internal memory, and can support microSD memory cards up to 32GB. Also on-board are a few Amazon apps, including Kindle, Zappos, and Audible.
Expected pricing
of the Samsung Galaxy Stellar 4G LTE is $99.99 with a 2-year contract.
source:
Engadget