Samsung Galaxy S9 could use both 8nm in-house chips and 7nm Qualcomm ones
10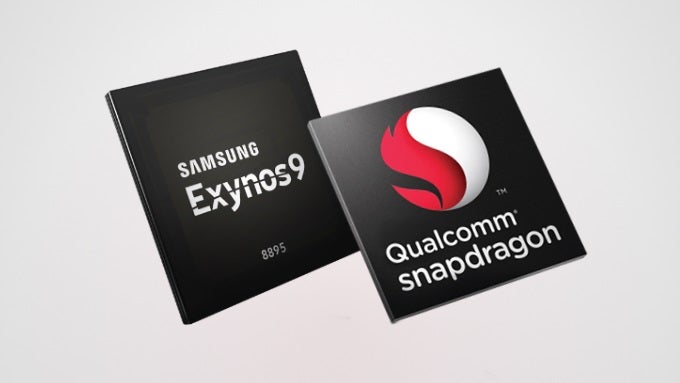 Samsung is "highly likely" to employ both its in-house 8nm chipsets and 7nm Qualcomm platforms for next year's Galaxy S9 models, according to a new report.
At a first glance, this might not be too surprising. The two firms cooperate in producing the Snapdragon 835, and Samsung uses the chipset in the US version of the
Galaxy S8
. However, those of you who actively follow the developments around the Korean tech giant will know that there's talk of a "
divorce
" between the two companies. Apparently, Qualcomm will drop Samsung as its 7nm manufacturing partner and rely on TSMC instead.
Okay, but why would Samsung produce chips on an 8nm process when a supposedly more efficient technique is available for next year and why would it buy from Qualcomm? Well, another story that emerged today reveals that Sammie will significantly
reduce investment in its 7nm production line
in order to double down on producing 6nm processors for 2019.
Basically, this move will put Samsung at a slight disadvantage for a year as it would have to buy the TSMC-made Qualcomm chipsets for its flagships. However, in two years' time, the company should have the edge over its Taiwanese foundry rival.