Samsung switches course, plans to push out 6nm chips starting 2019
7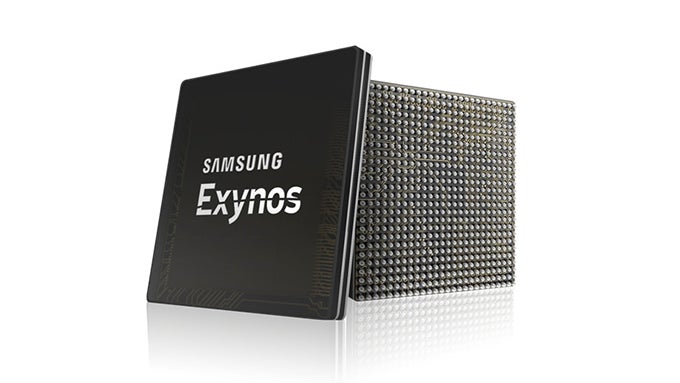 According to unnamed industry sources, Samsung is gearing up to start production of 6nm chips in 2019, and significantly reduce investment in its
7nm production line
. The company plans to install two next-generation lithography machines this year and seven more in 2018, which would enable for the new manufacturing process while also providing better overall efficiency.
The move comes following
Qualcomm's recent decision
to drop Samsung as its 7nm manufacturing partner. Right now, the two companies work together in producing current 10nm chips (like the high-end Snapdragon 835), but Qualcomm has chosen to ditch Samsung and partner with TSMC moving forward, leaving the Korean giant out in the cold with its 7nm process.
The end result of this decision is that most of Samsung's next year chip orders will most probably be made with its 8nm process, which itself is just an upgrade over its current 10nm process. The 7nm, however, process may still end up in one of the company's own Exynos chips, despite the reduced investment in the tech.
This move was a strategic one: while next year's Samsung-made chips will suffer as a result from it, from 2019 onward the company will have the edge over TSMC, as by then its 6nm production will be better than its rival's 7nm. Generally speaking, the smaller the size of a semiconductor, the greater power efficiency and processing power we get from the end product, meaning Samsung's 2019 chips could, in theory, be significantly better than their competition.