Samsung Galaxy S8 without headphone jack: yay or nay?
75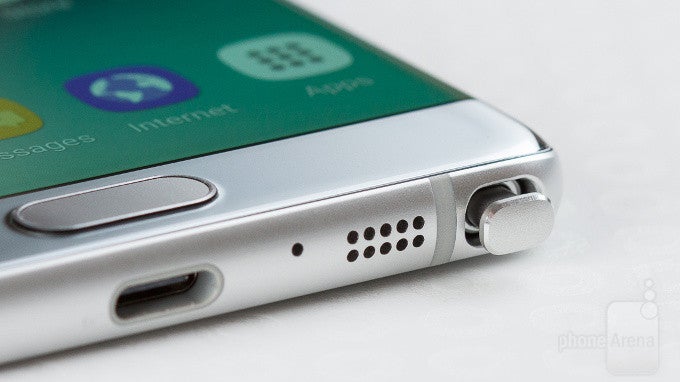 The tech world was in a bit of a shock when Apple launched the iPhone 7 without a headphone jack: this meant you can no longer easily plug in your favorite headphones, hook up the phone to external speakers, or connect it to your car audio via AUX. It also meant a little more space for a larger battery and possibly something more.
Now, the Samsung Galaxy S8, one of the
most anticipated upcoming phones of 2017
, is said to do the same: a rumor three months before the launch of the Galaxy S8 says the phone will not have a 3.5mm headphone jack. Instead, you will have a single, multi-functional USB-C port that supports fast speed transfers. Chances are also that in 2017 we will see a lot of headphones that come with an optional USB-C connectivity.
The headphone jack-less Galaxy S8 will obviously carry the same advantages and disadvantages as the iPhone 7: you won't be able to connect your favorite wired headphones without an adapter, but Samsung will have more space for a larger battery and who knows what else (we're rooting for a secondary camera, but early rumors say the S8 will only have a single rear camera).
So how do you feel? Do you like this new wireless future that is looming on the horizon? How do you think will Samsung use the space that it frees from the headphone jack?