10 most anticipated upcoming phones in 2017
25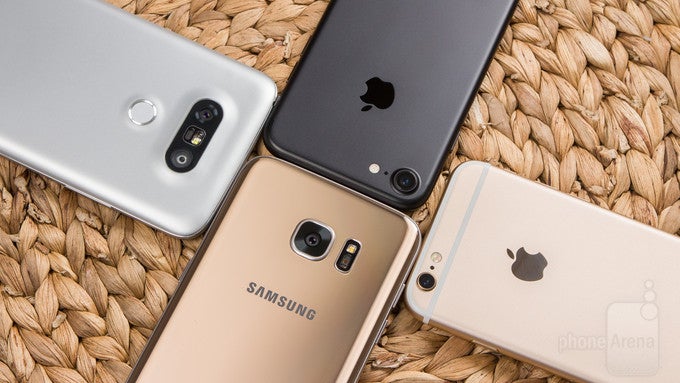 As 2016 is drawing to a close, we start thinking about what are the most anticipated new, upcoming phones expected in 2017.
In many ways, 2016 was a transitional year, an almost flat year for smartphone growth with no ground-breaking new revolutions in the already well-established phone form factor. What it did bring is much needed refinement: it affirmed the importance of good design, so that now even more affordable phones feature a solid metal construction or stylish glass bodies. It has set the standards bar higher than ever before.
This will certainly continue in 2017: the days of cheap plastic phones seem gone for good. 2016 also showed users will no longer tolerate scarce on-board storage: the days of 16GB of storage are already gone, and it's possible that in 2017, we'll make another jump and see 64GB become the new standard base option for everyone but Apple.
However, when it comes to form factor: it is exactly Apple that might deliver the biggest revolution, with a rumored phone with a radical redesign and almost no bezel. With no further ado, here are the 10 most anticipated upcoming phones in 2017 and the features they are expected to bring.
#10: HTC Ocean
Expected release date: Spring 2017
Could this be HTC's last chance?
It's no secret that HTC is far from its golden days: its troubled financial position and shaken positions with US carriers (its HTC 10 has been quickly discontinued at many carriers) make its phone future uncertain. However, all rumors agree that the company has still not quit and is in fact gearing up for one more attempt to fight against the best: meet the HTC Ocean. The expected 2017 HTC flagship, the HTC Ocean is rumored to feature a few innovative features like a swipe-sensitive side that you can use to control volume. With close integration of the Google Assistant and an expected dual-camera setup, the HTC Ocean is expected in spring of 2017.
#9: Sony Xperia 2017 Edition
Expected release date: Spring 2017
Can Sony do something to get its phones noticed?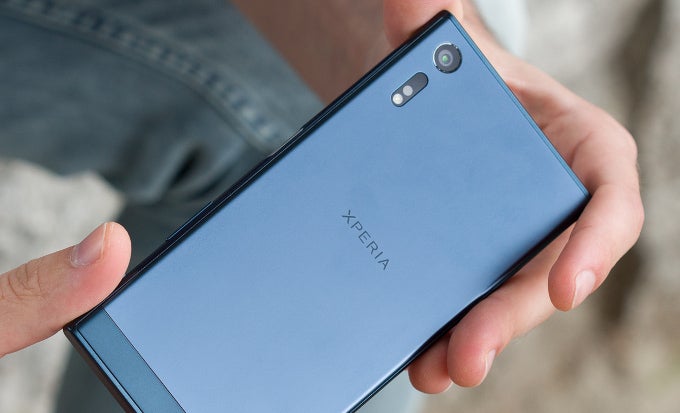 Sony is another company with a brand name that is larger than its phone-making capabilities: the Sony Xperia phone series has a very limited presence in the United States, and it is far from being a best-seller in Europe and Asia either. But it's holding up and following an aggressive launch schedule: a new phone every 6 months or so. The Sony Xperia 2017 edition is expected to be one further step towards refinement, powered by the latest Qualcomm chip and boasting Sony's signature attention to details and design touch.
#8: New Moto phones
Expected release date: Summer 2017
More Moto Mods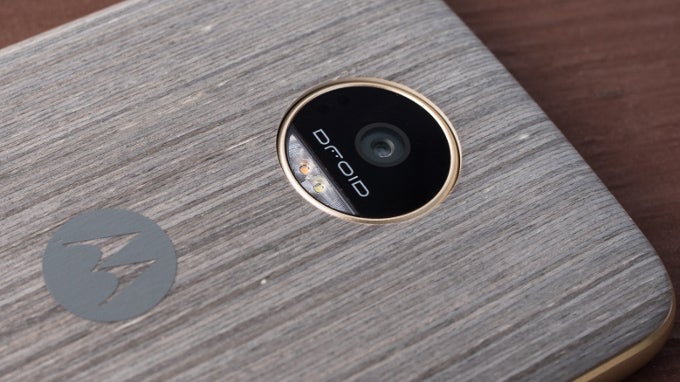 The Moto Z by Lenovo was one of the most peculiar launches of 2016: with its Moto Mods concept that would augment the capabilities of the phone with a speaker, pico projector, battery pack and what not, it was a cool, but somewhat niche idea. Moto is expected to double down on the mods in 2017, a risky bet, but one that's needed if it wants to make the concept work. Some 20 new mods along with a phone with the newest chips and technology is in the works and the likely launch date is in the summer of 2017.
#7: Huawei P10
Expected release date: April 2017
Huawei is now the world's third biggest phone maker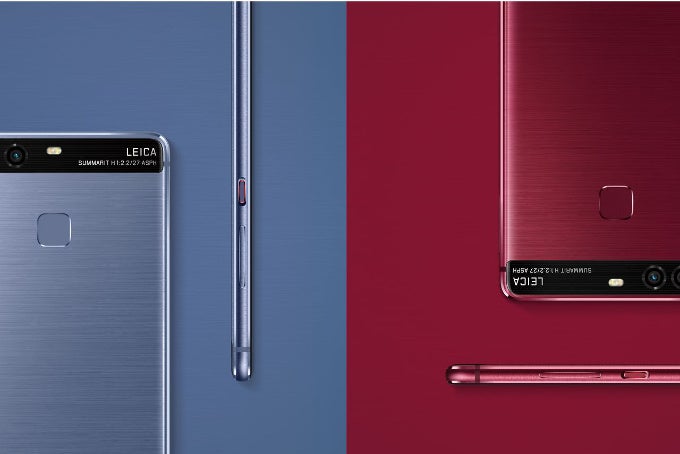 Huawei is not a name that you ever hear in the United States, but it's quite the contrary worldwide: the company originating in China is taking over Europe and the globe with a quick pace. Huawei is now the third largest phone maker, behind Samsung and Apple, and it has hugely improved its design, interface, performance and camera. The Huawei P10 is expected to succeed the P9 as the 2017 Huawei flagship, and we expect a more refined dual-camera system and a stylish metal build.
#6: OnePlus 5
Expected release date: Summer 2017
OnePlus to go premium with a ceramic phone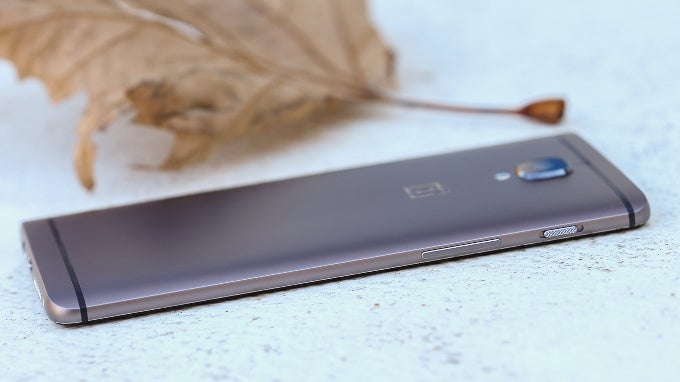 OnePlus is the surprise success story of 2016: the company that promises to 'Never Settle' had great value-for-money phones in the past couple of years, but only in 2016 it made a truly mature and impressive product in the form of the OnePlus 3 and 3T. Thin, stylish, with a premium build quality, smooth performance, top-grade hardware, excellent camera and its super-fast Dash charge system, we've seen long lines and demand for the phone. Needless to say, expectations are sky high for the OnePlus 5 (yes, rumors are that OnePlus might skip the OnePlus 4 due to 'bad luck' with that number reasons). The OnePlus 5 is expected to feature a premium ceramic body and the latest hardware.
#5: LG G6
Expected release date: Spring 2017
LG to reconsider the 'modular' phone concept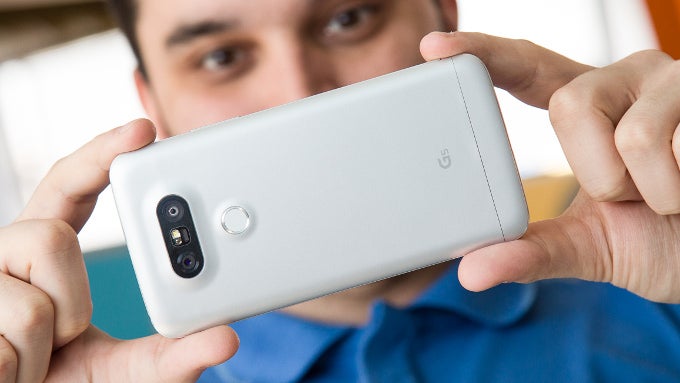 LG's G5 has been a disaster for the company: it sold very few units of the phone and the 'modular phone' concept that it promoted failed to catch on, as there were just three modules and none of them proved particularly useful. The LG G6 is rumored to be a complete overhaul: LG is allegedly ditching the modular design for a more traditional approach and we're curious to see what it can show in the spring of 2017.
#4: Nokia's return to smartphones
Expected release date: Spring 2017
Can the king reclaim its position?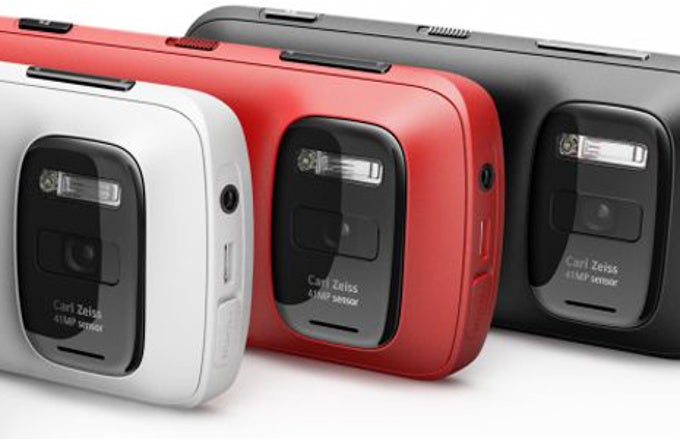 Nokia was never big in the United States, but it was a household name practically everywhere else across the globe and particularly Europe, where it has a devoted fan base up to this day. It only takes a mention of the legendary Nokia 3310 to bring an enthusiastic sparkle in the eyes of way more people than you'd think. Nokia is expected to return as a brand with two new phones in early 2017: both will run on Android, and both will be manufactured in China, but with the design and special sauce coming from people with Nokia backgrounds. We don't expect wonders, but we secretly hope for something great.
#3: Google Pixel second-gen
Expected release date: October 2017
After a rushed-but-still-great first Pixel, can Google perfect the smartphone?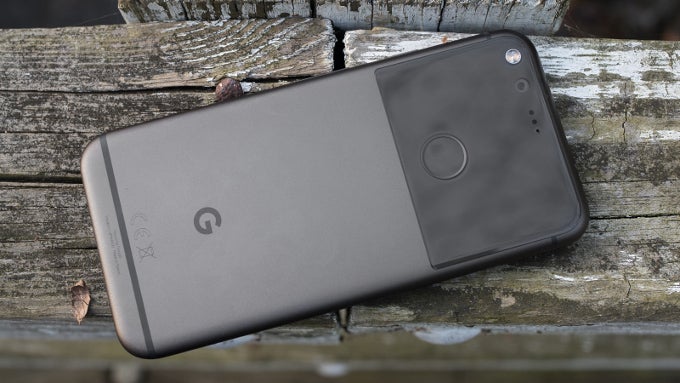 The Google Pixel and Pixel XL proved to be the big surprise of 2016: the first true 'Google phones' feature outstanding performance with a smooth-running Android platform, the top-level Snapdragon 821 system chip, excellent cameras and eye-catchy design. But did you know that Google rushed the design and the final release of Google's Pixels? In 2017, the company will have enough time to give a good final polish to the products and we have high hopes for this next version. And with a year of experience with the new Google Assistant, we'll also see how AI shapes up on mobile.
#2: Samsung Galaxy S8 and S8 Edge
Expected release date: March - April 2017
Samsung needs to show it can make great non-explosive phones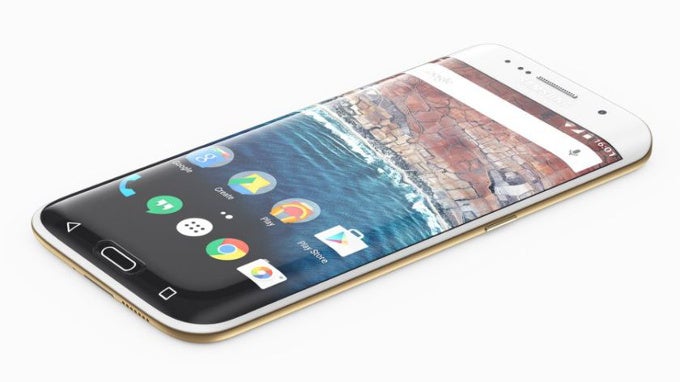 After the Galaxy Note 7 fiasco, Samsung
needs
to get the Galaxy S8 and Galaxy S8 Edge right: we don't yet know everything about these phones, but expectations could not be higher. The Galaxy S7 Edge set the bar high as one of the finest devices of the year and the S8 family should continue with the stunning glass-metal design combination, the top-grade processor, and super fast camera with Dual Pixel focusing. We're also hearing that the Galaxy S8 will bring an improvement to the front camera, adding auto-focus, but rumors so far say there might not be a dual-camera system.
#1: Apple iPhone 8
Expected release date: late September 2017
The biggest iPhone upgrade in history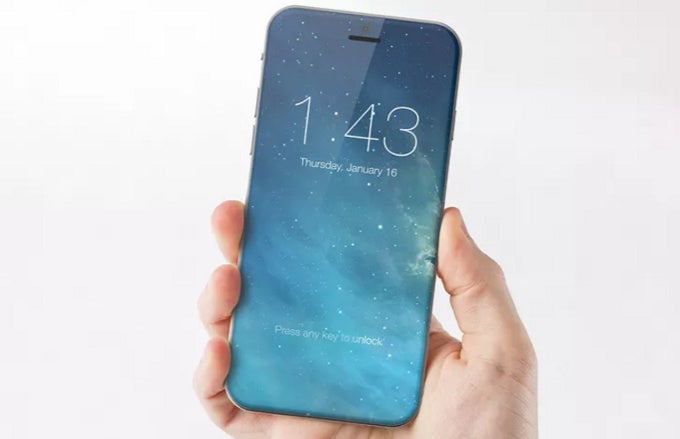 The iPhone, the world's best selling smartphone, is up for what could be its biggest redesign ever: 2017 happens to be the 10th anniversary of the iPhone, and the timing coincides with some exciting progress in display technology that could allow Apple to make this the first iPhone with a nearly bezel-less design. If you're wondering about one possible way this will look just check out the Xiaomi Mi Mix, a limited-edition phone that features stunning looks and new technology. Couple this with the power of Apple's A series chips and its excellent iOS platform with rich app ecosystem, and you can see where all the excitement about the iPhone comes from. This could also be the first time we see a wireless charging iPhone, as well as the use of an all new material: the extremely scratch resistant ceramic.