What is Samsung Premium Care and why should Galaxy S8 owners be glad it exists?
27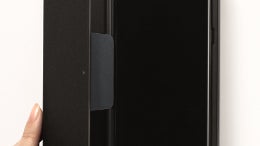 This is a brand new service that's debuting with the S8 family. Somewhat similar to other services (most notably Apple Care+), Samsung Premium Care enhances the 1-year manufacturer warranty that the S8 and S8+ come with, and seemingly offers more than the services of Samsung's competitors.
Available only in the US (at least for the beginning), Samsung Premium Care includes:
In-home Onboarding Service. Samsung has partnered with a well known on-demand consumer tech support company called HelloTech, which can send an expert to your home - or to a coffee shop, if you wish - to "answer all of your questions, help you get started with your phone, and show you everything it can do." This should be great for users who aren't particularly tech savvy. The Onboarding service is free with Premium Care, and is limited to one visit per month
Coverage for accidental damage (drops, spills, cracked screens), and mechanical or electrical breakdowns due to normal wear and tear, even after the manufacturer's warranty expires
In-person replacement device swap. If your Galaxy S8 or S8+ gets damaged, you'll receive a "new or reconditioned device of like kind and quality." If the original phone can't be repaired, you'll keep the replacement device (limited to 3 replacements per year). Mind you, there is "a $99 deductible for each claim where the device has been damaged"
Access to customer service (by phone) 7 days a week
Normally, Samsung Premium Care will cost $11.99 per month, but buyers of the Galaxy S8 and Galaxy S8+ are getting a free 30-day trial. That's probably enough for anyone to decide if the monthly fee is worth it or not, and it's really nice for Samsung to offer this free trial. If you start paying for Premium Care after the trial period expires, but later change your mind about it, you can cancel at any time. All in all, if you're planning to purchase an S8, you have plenty of reasons to be glad about the launch of Premium Care.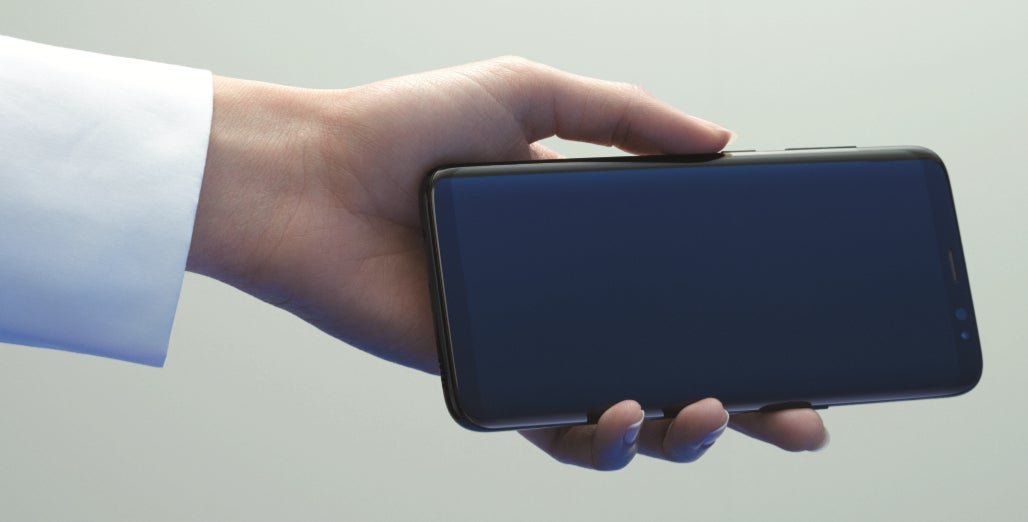 Samsung says that Premium Care is exclusive to the Galaxy S8 and S8+, but we assume that owners of the upcoming
Galaxy Note 8
will be able to use the service, too.
To be eligible for Premium Care, your Galaxy smartphone must be bought "from a Samsung authorized retailer or wireless carrier." You can check out every tiny detail about Premium Care, including FAQs and Terms & Conditions, by visiting Samsung's website at the source link below.