Samsung Galaxy S8 and S8+: all the new features
18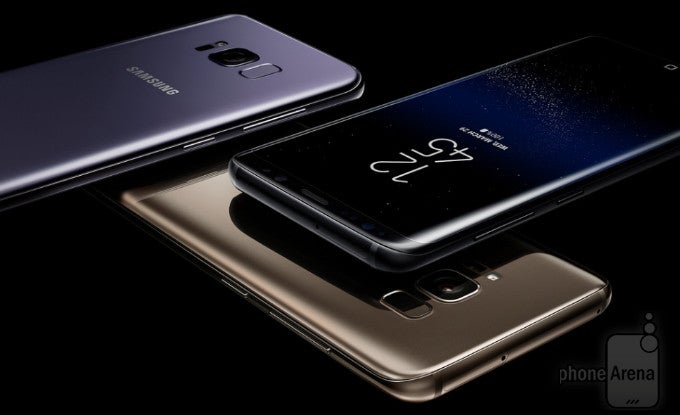 Samsung finally made the long-awaited Galaxy S8 and S8+ official earlier today and from what we've seen thus far, the immense hype that surrounded the two Galaxy phones before they were even unveiled was far from baseless.
The Galaxy S8 and S8+ are unique, to say the least, in that they don't look like anything else out there — not anything mass-produced, at least — but they are more then just bold looks. Although the duo unmistakeably carries the DNA of previous Galaxy phones, Samsung's latest offerings come with a plethora of new features on board, which set them apart from the current competition.
The new Galaxies, along with LG's G6, are the harbingers of a new era for smartphones, an era of big displays, small bezels, and relatively compact sizes. It's a truly exciting premise, and one that phone makers are seemingly willing to embrace.
So, with that said, let's check out all the fresh new features that the Samsung Galaxy S8 and S8+ are bringing to the table.
Related stories: