Samsung Galaxy S7 vs LG G5: preliminary specs comparison
99+

Alleged Galaxy S7 on the left, LG G5 - on the right
It's already confirmed: the Samsung Galaxy S7 and LG G5 will be officially unveiled in just around three weeks at MWC 2016.
And while the phones are not official yet, the cat is out of the bag: leaked pictures, benchmark scores and CAD schematics seem to have revealed most of Samsung and LG's secrets.
With so much interesting data about the Samsung Galaxy S7 specs and features on one hand, and LG G5's specifications on the other, we thought it's about time we compare the two in greater detail and ask you, our readers, which of the two devices you are more excited about.
#1: Design and display: the new face of premium
Samsung has really stepped up its design game in the past couple of years: the Galaxy S6 introduced a glass and metal combination that looks fine and feels soildly built, while in early 2016, the company introduced the same premium design even to its affordable phones (the Galaxy A 2016 series). The Galaxy S7 is expected to stay true to the glass and metal combo, but polish it to further heights: Samsung is rounding up the edges of the phone, removing a lot of the sharp edges and the new S7 should nestle much more nicely in the hand. After all, you hold your phone in your hand every day and these design decisions (as minor as they may sound) do make a big difference. The camera hump is also still present, but much smaller.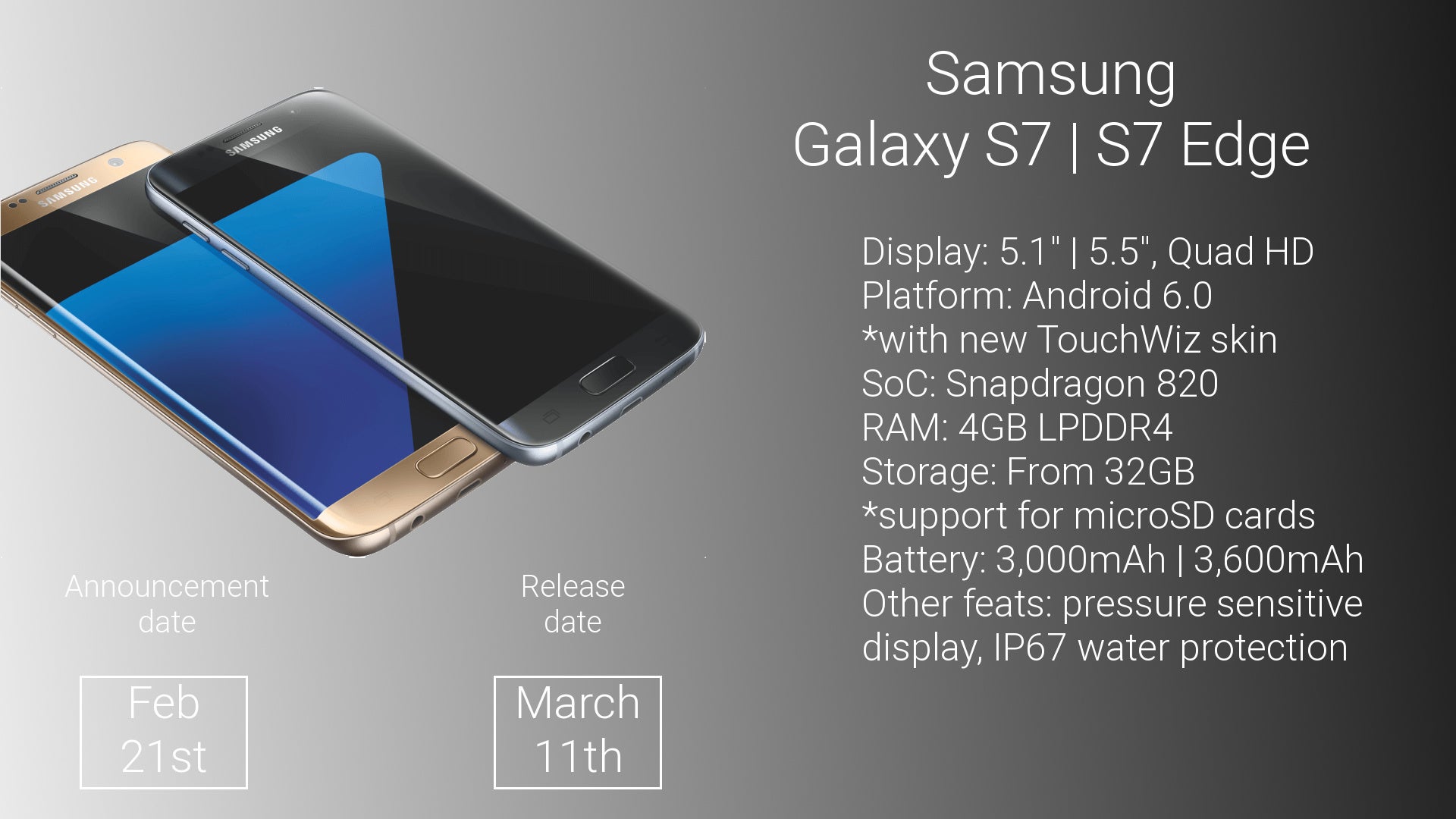 LG, on the other hand, has experimented with various designs in the past: the G4 went with a very pleasant to touch genuine leather back and a slight curve for a more comfortable hold, but it was an unmistakably plastic phone at its frame. In 2016, all indications are that LG said "Basta, Enough!" The LG G5 is expected to be a complete overhaul and a brand new step for LG designers: an all-metal phone with a sleek profile and a rumored unique battery swap system. And yes, an overhaul means no more rear-positioned volume keys: they will move to the side, but a fingerprint scanner and a lock button remain on the back. With a fingerprint scanner on the back, the G5 is in a good position to be used for mobile payments and we have heard sketchy rumors about an LG payment system. Let's see how this plays out.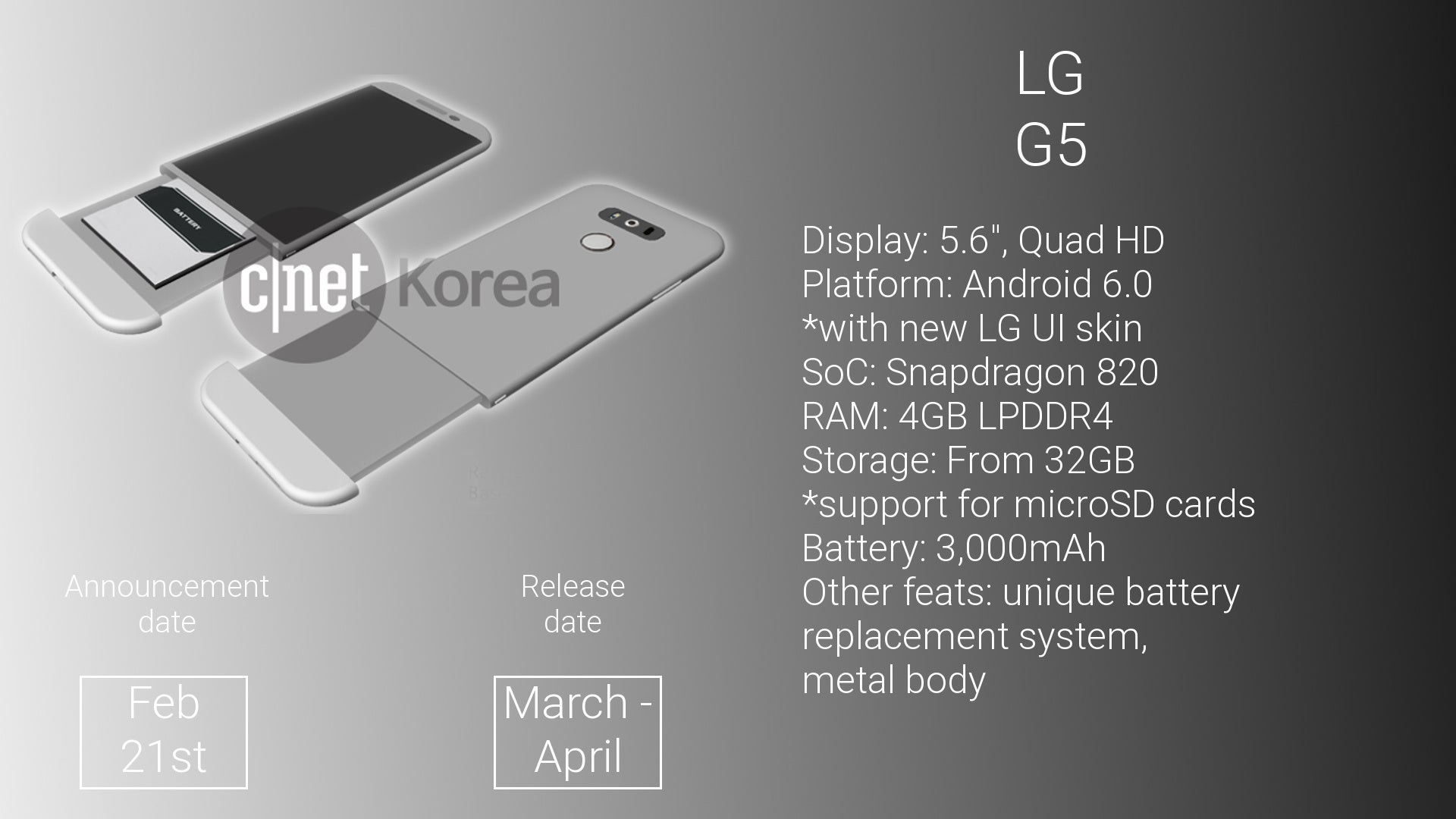 Samsung makes some of the best displays out there, and we expect its finest and latest Super AMOLED in the Galaxy S7 and S7 Edge. The regular S7 is expected to be a 5.1" phone with a flat, Quad HD Super AMOLED screen, while the S7 Edge is expected to have a 5.5" curved, Quad HD Super AMOLED display. Samsung usually keeps its latest AMOLED for its own high-end phones, and having the latest AMOLED screens means not only the best quality, but also that the screen does not consume too much power.
There is one big software change said to be coming up to the S7: a pressure sensitive display, a technology similar to Apple iPhone 6s' 3D Touch.
The LG G5, on the other hand, is expected to have a 5.6" Quad HD display with no pressure sensitivity, but another trick up its sleeve: a secondary ticker display for notifications and quick access to multitasking. LG already did something like this in the V10, so we're curious to see whether and how it will implement such a screen on the G5.
#2: Performance: Snapdragon 820 all the way
When it comes to performance on the Samsung Galaxy S7 and LG G5 (as well as many other top-end phones in 2016), there are two words to describe it: Snapdragon 820. Both the S7 and the G5 are expected to have it. Given that the two will also have Quad HD displays, we expect absolute parity in the performance department (both are rumored to get 4GB of RAM as well).
After a troublesome 2015 when its Snapdragon 810 was reported to overheat and not perform all that well, Qualcomm will introduce its first custom CPU core in 2016 with the new Snapdragon 820. The chip is expected to be built on the newest process and for the first time, we're expected to see it compete with Apple's chips in terms of single core performance.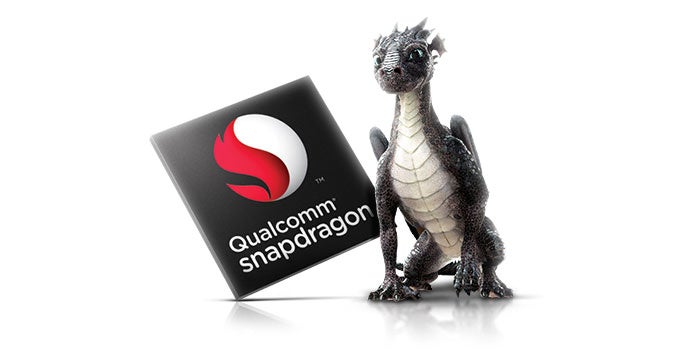 Adreno 530 is the GPU that will take care of the graphics and gaming tasks on the S7 and G5, and we expect absolute parity in this aspect as well.
It's worth saying that the Galaxy S7 is also expected to have a second version using Samsung's own Exynos 8 Octa (Exynos 8890) system chip, which should be comparable to the Snapdragon 820, but some slight differences are likely still inevitable.
Both phones should have 32GB of internal storage in the base versions, and that will be expandable via microSD cards, supported on both phones.
#3: Cameras
The Galaxy S5 had a 16-megapixel camera, the Galaxy S6 had a 16-megapixel camera, so what kind of camera would the Galaxy S7 have? If you said, 16MP or more, well, you're wrong. All rumors agree that Samsung will use a 12-megapixel main shooter in the S7. Don't look at the megapixels and rush to spell damnation on Samsung: less megapixels also means larger individual pixels, which in turn translates to better low-light performance of the phone. Some insiders who claim to have an early S7 prototype confirm that the improvement in low light shots is indeed significant.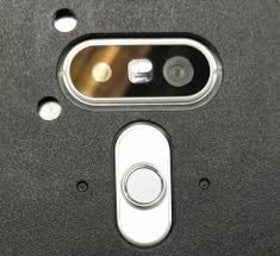 Dual camera system on G5
The LG G5, on the other hand, is expected to go off the track with not one, but two rear facing cameras: a 16-megapixel module alongside an 8-megapixel shooter. This two-camera setup is expected to allow the phone to change the focal distance, so you get a simulation of an optical zoom system. We're yet to see whether this indeed becomes real and how it works, but it will stir things up in smartphone cameras, that seems certain.
Both the S7 and G5 will support 4K video, but we are curious to see how will they handle stabilization, which has traditionally been a problem for 4K recordings on Android phones.
#4: Battery life: not so small a step for mankind
The Galaxy S7 is rumored to have a 3,000mAh battery, larger than its predecessory, and with a more power-efficient Snapdragon 820 system chip and a less power-hungry display, these three factors make a strong point for significant improvements in battery life. Well-connected Russian tech analyst Eldar Murtazin claims 17 hours of continuous video playback on the S7, an impressive figure given that most iPhones, for instance, can reach 10-12 hours of video playback.
The LG G5, on the other hand, is also likely to get improved battery life - an area that has been a weak point for both the LG G4 and G3 - but this time around, a crazy new battery swap system is said to be implemented. It will allegedly allow you to quickly swap your depleted battery with a new one and keep on using your phone. This might not be everyone's favorite solution, but for those who really need that battery boost, it will be a true life saver and if you stack up a couple of spare batteries, you might go through a few days without charging your phone.
#5: Extras: microSD cards, water-resistance, USB Type C
The S7 is said to be choke full of smaller, extra features that should make a big difference in the long run: for starters, the phone is said to get water resistance (IP67) and it should get its microSD expandable storage card slot back. It should also retain its wireless charging capabilities and chances are it will make the jump to a conveniently reversible USB Type C connector for charging and syncing (with microUSB you have to get the cable from the right side). This new connector coupled with Samsung's fast charging tech is said to allow a full day's worth of recharge in just 30 minutes.
The LG G5, on the other hand, is also tentatively said to retain its microSD card slot. It will also have a USB Type C port for charging and will support quick charging to some extent.
#6: Prices and conclusion
Knowing Samsung's traditions in pricing, here are the expected prices for the Samsung Galaxy S7 and S7 Edge:
32GB Galaxy S7 - $650 (full retail price)
32GB Galaxy S7 Edge - $750
Then, there is the LG G5. Its price is a bit of a mystery: this is LG's first metal, premium phone and this makes a difference. So far, LG has traditionally sold its phones for a lower price than the Galaxies and iPhones of this world, but this time around, the difference might be gone or smaller.
That's about all we know so far. Which one are you more excited about: the S7 with its new design polish and pressure sensitive screen, or the G5 with its dual rear cameras and clever battery swap system?