Samsung Galaxy S7 edge won't receive Android 7.0 Nougat in all regions in Q1 2017
41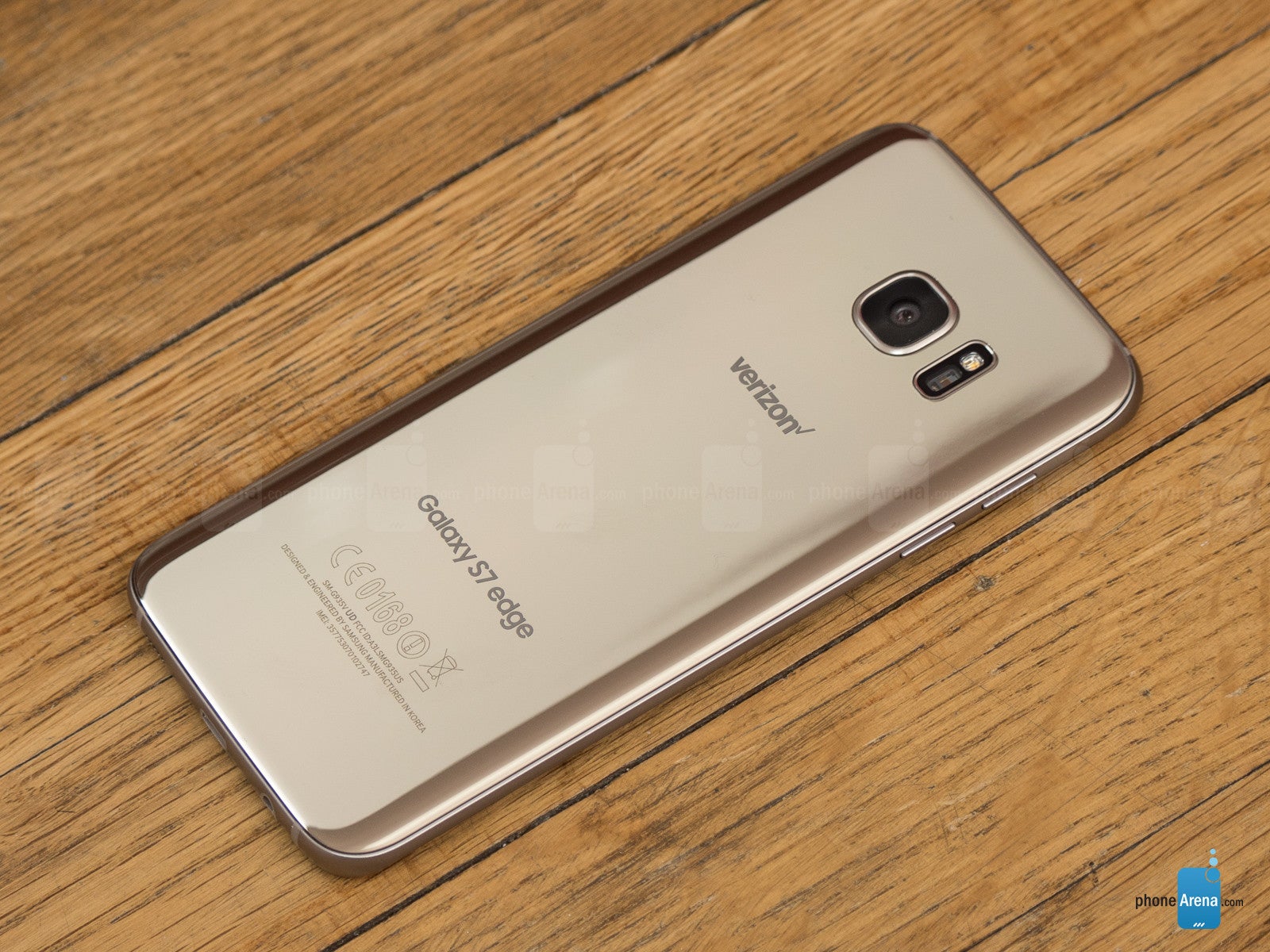 Even if Samsung promised to release Android 7.0 Nougat for the
Galaxy S7 edge
and
Galaxy S7
in Q1 2017, it appears that the update will not be available in all markets after all.
But that should be the least of Samsung's worries, as the South Korean company had some issues soon after the update was released and had
to put the rollout on hold
for a few days.
Now we've learned that not all Galaxy S7 edge owners (possibly Galaxy S7 too) will get Android 7.0 Nougat updates by the end of March. XDA Senior Member liquidguru has reached out to Samsung to ask when he can expect his Galaxy S7 edge to receive the Android 7.0 Nougat update since the rollout has already begun.
It turns out that the international version of the
Galaxy S7 edge
he bought in Singapore will not be getting the Android 7.0 Nougat update this month or the next.
According to a Samsung rep, Android 7.0 Nougat for the Galaxy S7 edge will be deployed in Singapore sometime in April to June. However, these are just rough time frames, which might or might not be accurate.
There's a high chance that Singapore is not the only country where Android 7.0 Nougat for the Galaxy S7 edge will be available many months after the initial release. The same might be applied to the regular
Galaxy S7
as well.