The best quick charger for Samsung's Galaxy S7 and Note 5 is now on sale for a fraction of its price
6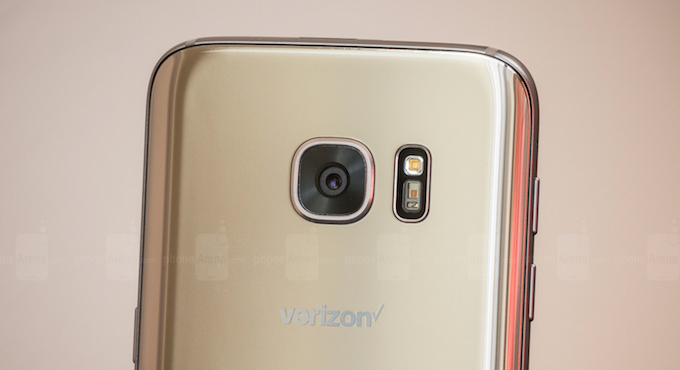 The best charger for the
Samsung Galaxy S7
and the
Galaxy Note 5
, the official quick charge-enabled wall charger by Samsung, is on sale for a great price for a limited time. You can now get it along with an official detachable Samsung microUSB cable for just $9, down from the original $30 price.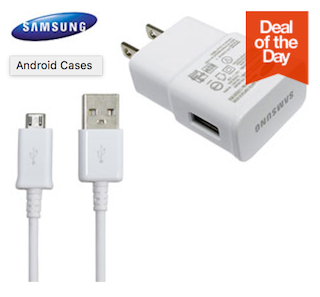 Getting a reliable charger is crucial and having an extra one for your travels will save you a lot of trouble. This particular charger is the official one by Samsung and this will also mean that you don't risk with a third-party charger. In these times when we keep on hearing occasional reports about batteries exploding and overheating on various phones, having a peace of mind that you are using an official charger is important.
The pair is in white, but do keep in mind that this deal lasts for a very limited time: it is valid until Feb 3rd 11:59pm PT | Feb 4th 2:59 am EST, so you'd better act quick.