Samsung Galaxy S6 might get Android Oreo by February, but don't get your hopes up
23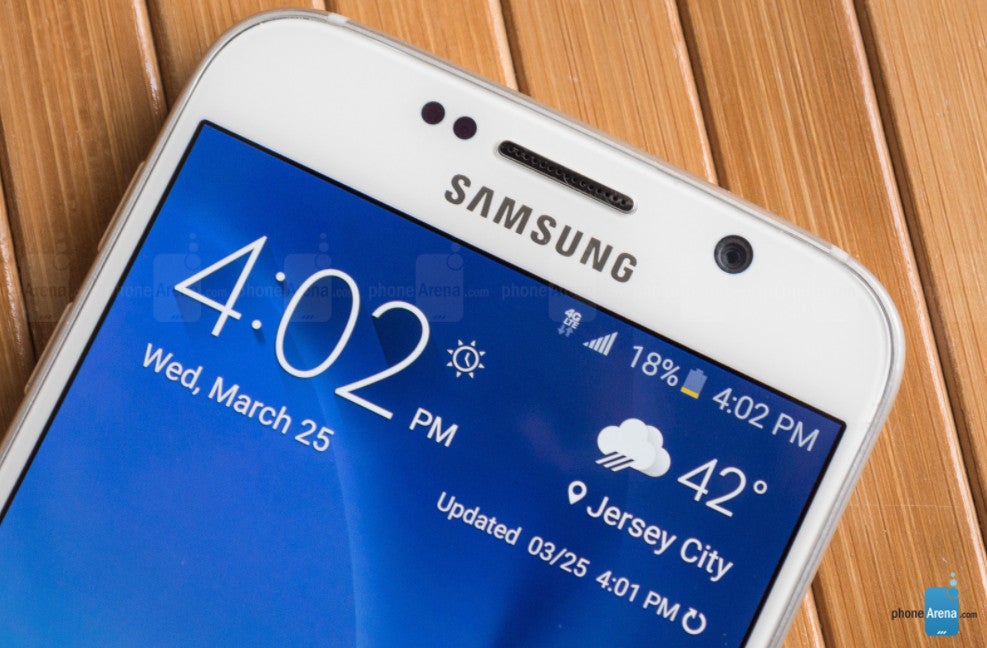 Samsung is hard at work trying to release the long-awaited Android 8.0 Oreo update for some of its flagship smartphones. The South Korean company is currently
testing Oreo for Galaxy S8 and S8+
and is likely to start pushing it out very soon.
However, another ex-flagship might get the update around the same time. Samsung Galaxy S6's last major Android OS update could be Oreo, according to the company's technical support. Sadly, these statements that some Samsung reps issue while offering technical support are hard to confirm 100% since decisions related to important updates might change up in the chain of command.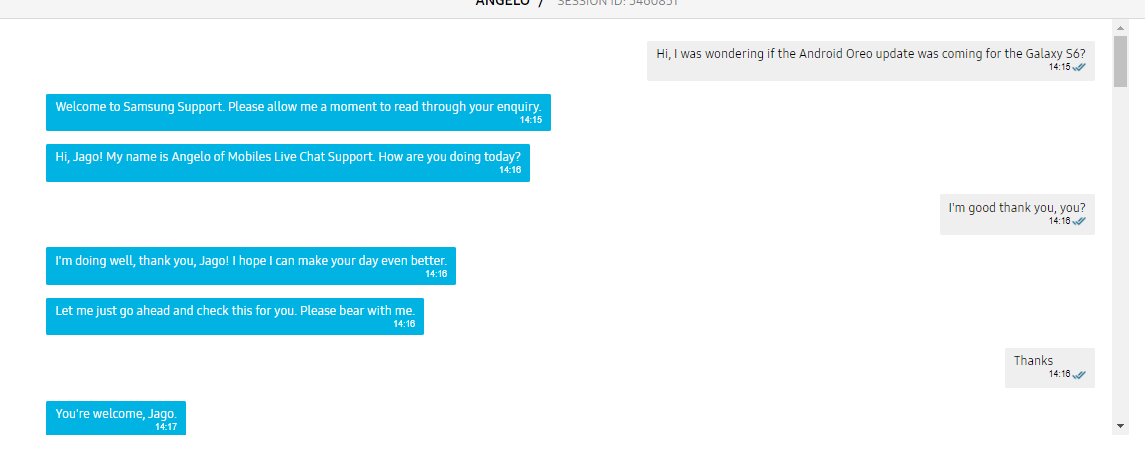 In any case, it appears that Samsung plans to roll out Android 8.0 Oreo for
Galaxy S6
by February, probably around the same time the
Galaxy S8
/S8+ will receive the update as well.
That's a bit hard to believe considering there are other, newer Samsung smartphones that haven't received the update yet. The only good news is we're so close to the deadline mentioned by Samsung's rep that we'll soon be able to tell whether or not it was a false alarm.