Samsung Galaxy S II may get Jelly Bean update in November
15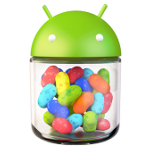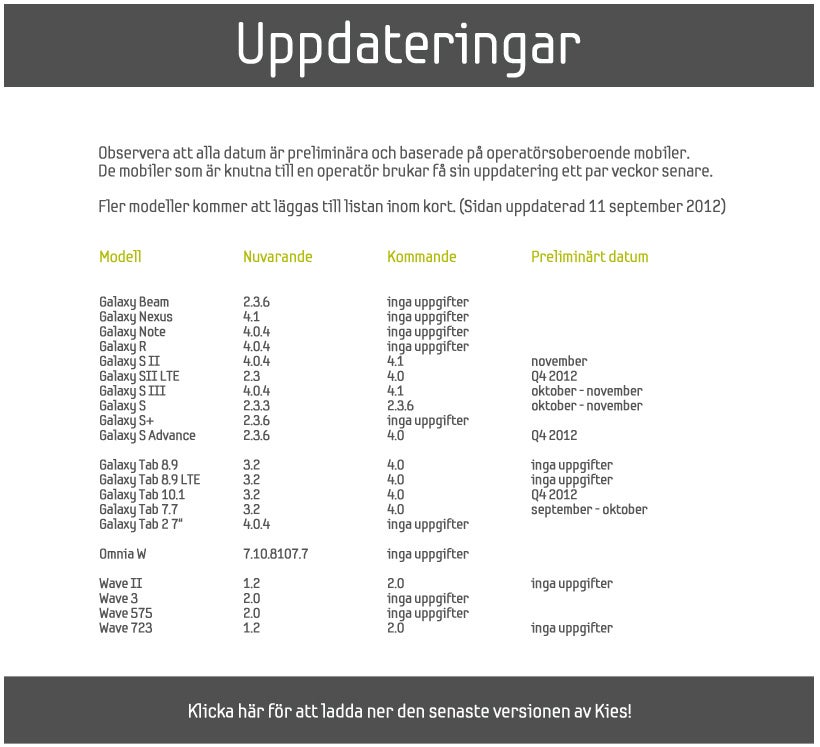 Although the
Samsung Galaxy S III
is all the rage nowadays, we bet that quite a few of you are still holding on to your trusty
Samsung Galaxy S II
smartphone. After all, it still has the hardware specs to be relevant 16 months after its release on the market. Yeah, it may still run Android 4.0 Ice Cream Sandwich, but an update to Jelly Bean is definitely coming, and now, we think we know when we might expect it to start rolling out.
It has been brought to our attention that the
Samsung Galaxy S II may get updated to Android 4.1 in November
, at least in some markets throughout Europe. Evidence comes from Samsung Sweden's Facebook page, where a software update timeline has been posted. If the information is to be trusted, then owners of international Samsung Galaxy S II smartphones should expect getting the update in about two months from now.
Keep in mind, however, that the November release is preliminary and might change at any given moment. Also, it most likely does not apply for the U.S. versions of the Samsung Galaxy S II, although seeing them get Jelly Bean within the same time frame is not out of the question.