Samsung Galaxy S II ad teaches you to dance with your fingers
6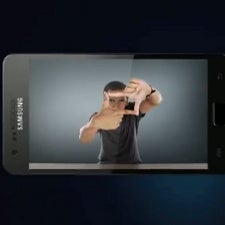 We've seen a couple of them
Samsung Galaxy S II
commercials, but this one has actually turned viral in the couple of days since it's been out, so it's definitely worth checking out. Actually, it makes you forget it's a phone ad for a second, which generally speaking should not be a good thing for the promoted Galaxy S II, but this case might be an exception.
The commercial invites you to "Unleash your fingers" and gives you a whole new perspective of how much more you can do with your fingers. Check out the video below to learn more about the finger tutting dance. At least, you can't complain that Samsung lacks creativity in
promoting its Galaxy S II
, can you?