Patent sketch shows how the under-display fingerprint scanner of the Note 9 might look
13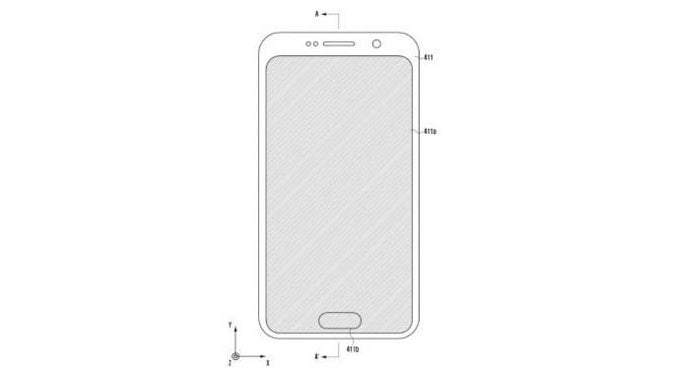 We have been hearing time and again that under-the-glass fingerprint scanners are coming to our beloved smartphones very soon. Well, to be exact, the first handset to have this already exists, but it's stuck to being exclusive to China — it's the
Vivo X20 Plus UD
. We are still waiting for the first mainstream devices to bring the tech about in 2018.
Last year, hopeful leaksters said that we might see under-the-glass fingerprint sensors on the upcoming
Samsung Galaxy S9
, but further reports said that Samsung is still not ready to put the tech on the production line. Instead, the Galaxy Note 9
would be the first
Samsung phone with a fingerprint scanner embedded in its display — at least that's what the rumor mill sources agree on right now.
This latest leak shows us a sketch off of an alleged patent that has been granted to Samsung. In it, we see a handset with a fingerprint pad embedded right in the display. It has that typical elliptical shape that Samsung has been sticking to over the past few years, too.
Of course, the reason we are excited for this tech is that it would allow for finger scanners to be on the front of the phone, instead of be placed awkwardly on the back. Who knows, maybe Apple will return TouchID one day? Yeah, we wouldn't hold our breath on that one...