Samsung Galaxy Note 7: Yeah! or Meh...? (poll results)
78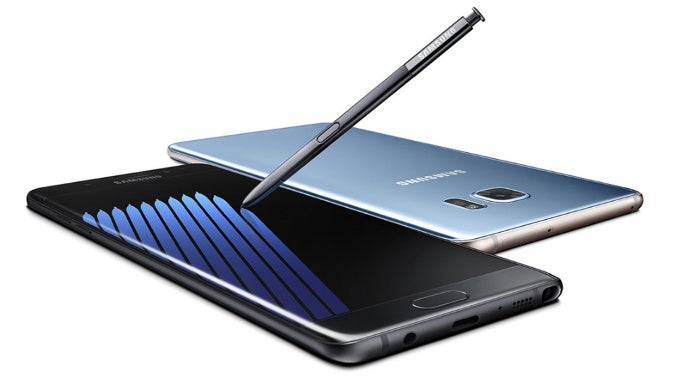 It's already been more than a week since Samsung unveiled its 'next big thing', the Galaxy Note 7, to the world, and it's time to take a look at the public's initial reaction to the new phone.
The Galaxy Note 7 adds further refinements to the established design of the Galaxy series, with a curved screen and a tapered display of the new and tougher Gorilla Glass 5 kind.
Nonetheless, at its core, the Galaxy Note 7 remains strikingly similar to the Galaxy S7 Edge: it's only a bit bigger with a 5.7" display rather than the 5.5" one on the S7 Edge, and surprisingly it even has a smaller battery. Of course, a big reason for its existence is the S Pen, and the handy stylus has also been improved and now there is one app that takes care of all your jotting and drawing needs.
So at the end of the day, looking at all the similarities and all the slight, but still important differences, we asked you, our readers, to tell us: is the Samsung Galaxy Note 7 a 'Yeah!' or a 'Meh...' in your book? You've already cast your vote, and the result is close: around 58% of you like the Galaxy Note 7, but still a very significant 42% wrote it off as a 'meh' release. Take a look at the results right below.