Samsung Galaxy Note 10 has a codename already, and it's inspiring
7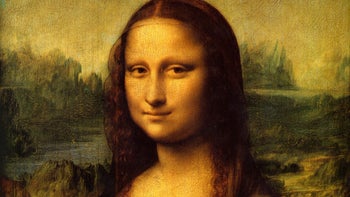 The
Samsung Galaxy Note 9
is still very fresh out of the oven, being out on the shelves for less than a month, but as it usually happens, rumors and gossip about its successor that would be due in a year's time are already starting to pop up here and there.
The latest word on the street is paid forward by Twitter leakster Ice Universe, who has a very good track record with Sasmung leaks. According to him, the Galaxy Note 10 has already received an official codename - "Da Vinci". The genius Rennaisance inventor responsible for such classics like the mysterious smile of Mona Lisa and the Vitrivuan man sounds like very inspiring and somewhat out-of-character for Samsung, which usually codenames its flagships in the vein of "Star", "Crown", "Dream", and others.

The codename could potentially be hinting that the Galaxy note 10 might come with a vastly improved S Pen stylus - although it's a rather long shot, Leonardo Da Vinci was an artist and a painter, so it would make sense for Samsung to name its next S Pen-toting phablet after him.
Of course, we never doubted that Samsung will come up with a follow-up to its acclaimed productivity monster next year, no. Things is, the fact that the Galaxy Note 10 has a codename already likely hints that the project has been kicked off and pre-production has likely started at this point. And that's not too far-fetched at all - although the phone would likely be revealed in 10-11 months from now, we are talking about a very major enterprise working and a very high-profile and impactful product.