Samsung Exynos 9810 chipset model leaks, may end up powering the Galaxy S8 and S8+
16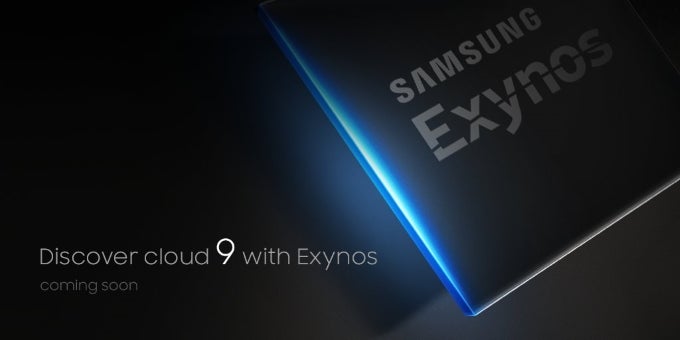 The 9-series Exynos in Galaxy S8 could be an Exynos 9810 chipset model
Samsung teased a
mysterious "Cloud 9" Exynos
on Friday that is "coming soon," and, while it's easy to assume that this teaser is a prelude to an upcoming 9-series Exynos line, no specific chipset models were referenced. Given that the 9-series Exynos will likely find its way in the
Galaxy S8
and
S8+
, our curiosity about the exact versions is utterly warranted, and now we have our answer.
The LinkedIn profile of an intern at Samsung's R&D Institute just divulged that he had been working on a yet-unannounced Exynos 9810 processor, where "
Exynos is a series of ARM-based System-on-Chips (SoCs) developed and manufactured by Samsung Electronics
." Talk about leaking the whole operation. According to industry representatives, there will be two versions, dubbed Exynos 9810V and Exynos 9810M, with an 18-core, or 20-core Mali-G71 GPUs, respectively.
Samsung's own Mongoose core is expected to take the brunt of the work there, but in its second generation, as opposed to
M1
in last year's chipsets, and, needless to say the Exynos 9810 should be done with the new
10nm manufacturing process
for extra power and endurance. Given Friday's teaser and this leak, Samsung should be announcing its new Exynos 9-series processor very soon, perhaps even this week at the MWC expo, and we will be there, all ears, and ready to fill you in on all the important chippery details.