Samsung Charm fitness tracker starts landing internationally
6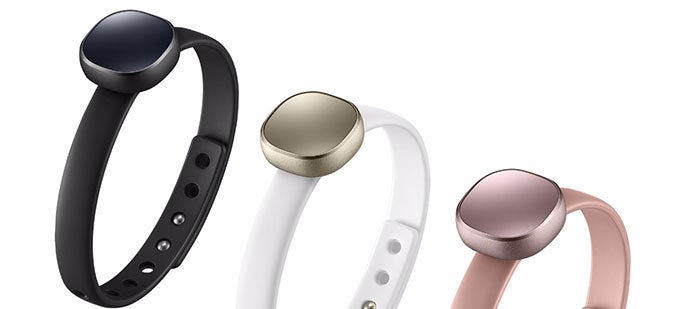 We're coming up on three months now since
Samsung launched the Galaxy S7
and Galaxy S7 edge, and while those flagship phones were unquestionably the stars of the company's Unpacked event, they weren't the only Samsung hardware we saw debut that day. New accessories were also on the way, and
beyond stuff like the Gear 360 camera
, Samsung brought us a couple new fitness trackers with
the introduction of the Samsung Charm family
. We liked what we heard about extremely low power consumption and a battery that could last for weeks, but still had questions about compatibility and release plans. Now Samsung's filling in the blanks, as the company talks about the start of international Charm sales.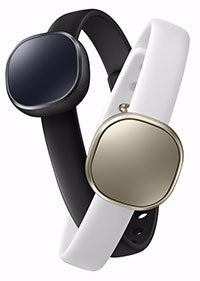 The first countries Samsung mentions for Charm availability are Korea, Italy, France, and Russia, but with word that sales will also get started in "select markets" soon, Samsung seems to be hinting that the list could be about to grow further still.
It's worth noting that Samsung's only talking about the square (squircle?) Charm tracker here. We also saw Charm launch in a more rectangular form factor, but that one's been keeping a much lower profile.
Charm's feature set is pretty basic, counting steps and flashing its LED to alert you of notifications, but keeping things simple allows Samsung to extract up to two weeks of use out of the Charm's tiny 17mAh battery.
Samsung also confirms broad software support for its Charm wearable; there's no Galaxy S7 exclusivity here. Instead, Charm will work with basically any Android device running KitKat or later – so, a whole lot of phones.
International pricing puts the Samsung Charm at just about 40 EUR.
source:
Samsung
via
VentureBeat