ST-Ericsson innovations cut the time needed to charge your device by half, and use various energy sources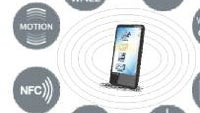 ST-Ericsson (not Sony Ericsson, different company) said it's created the
PM2300
charging solution, which will allow devices using it to top up 50% faster than the time it takes now to charge our smartphones or tablets from a wall socket. Tablets with the new technology will begin shipping in the second half of this year. The PM2300 charger achieves it by doubling the amperage to 3A, and using two smaller coils, instead of one large, allowing for up to 92% efficiency.
What was more interesting to us, though, is that this charger is part of a broader charging research effort for smartphones and other mobile devices, called
Power Hub
. It aims for charging from various sources, including solar, fuel cells and even kinetic or heat, as well as wireless charging.
"
Using leading-edge micro and nanotechnologies, ST-Ericsson is developing new PowerHUB solutions that will be able to draw energy from solar cells, wireless chargers and physical movement, automatically using the optimum power source or best combination of sources available at any time for maximum efficiency.
" Here is the company's list of the current and future technologies that are destined for our smartphones and tablets: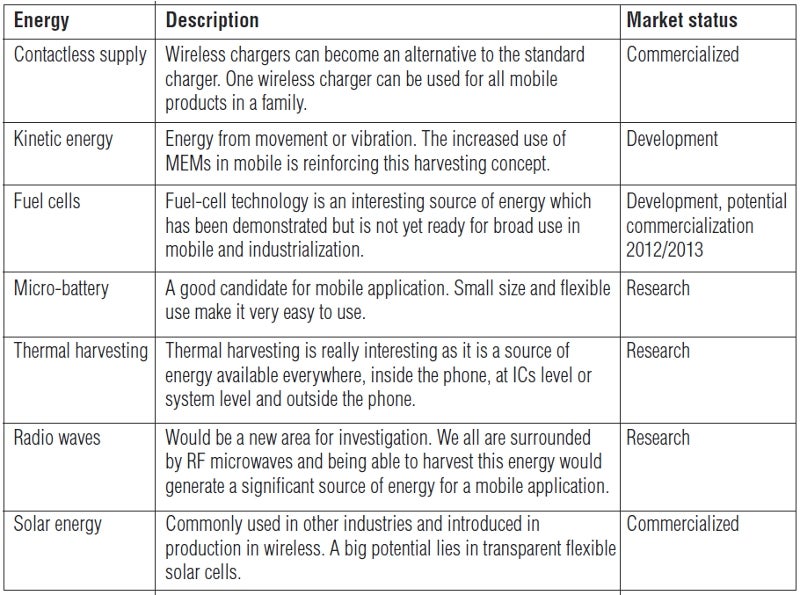 We
wrote yesterday
about another company, which is using transparent flexible solar cells in your phone's display for charging it, so we are happy to see the all-important issue of topping up our devices is receiving enough scientific attention. More about the various wireless charging solutions you can read in our article
here
.
source:
ST-Ericsson
via
Engadget